Is there such a thing as the all-round shotgun that will do everything and still look the part, from knocking over vermin around the farm to bringing down rocketing driven pheasants or bagging the silverware at a major clay shooting championship?
There's no-one better to ask than Sam Green, a true all-rounder.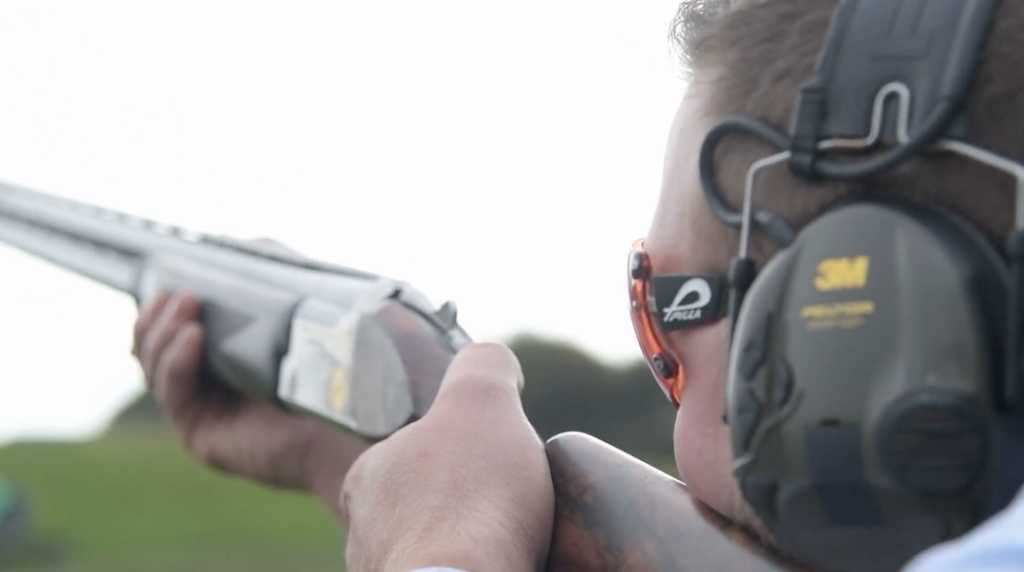 A FITASC Sporting world champion, he shot his first pheasant with a .410 at the age of six, and still carries a gun every day for shooting crows, rabbits and pigeons. He's also a noted game shot and is in demand as a shooting coach.
Sam's choice is the Browning Ultra XS Pro: "It does everything I ever wanted," he says. "It's a good solid all-round gun, and it gives me the reliability that I need."
The Ultra XS Pro is based on Browning's tried and tested B525 action, machined from a single forged piece of steel. The design provides oversized recoil surfaces, a full width hinge pin and wide, flat bolt, which combine to provide unparalleled strength and long life.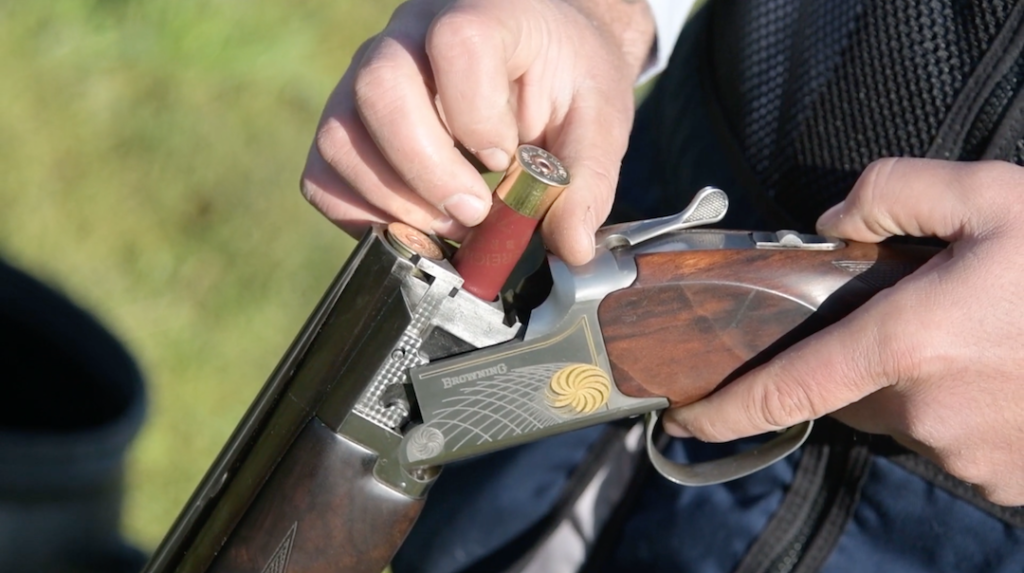 Browning is so confident in the 525 design that the gun comes with a 10-year guarantee. The barrels are back-bored and fitted with Browning's new Invector DS multichoke system, giving better velocity and penetration with improved patterns and reduced recoil.
The Ultra XS Pro is offered in a variety of models including a limited edition Ultra XS Pro Exquisite, and the popular Ultra XS Pro Adjustable, RRP €4,699, with a stock that's adjustable for length, drop and cast, and a Pro Fit balancing kit so you can fine tune the handling to your personal shooting style.
"It doesn't matter if you're pigeon shooting, game shooting or in a serious competition, it will do the work for you," says Sam – and with a shooting record like his, who are we to argue!
Find out more at the Browning B525 website