The CPSA British Open Sporting Championship has all but sold out, less than a week after entries opened on 1 May. By the morning of Thursday 6 May almost 1,300 shooters had booked to shoot the event at the EJ Churchill Swinton Estate ground near Masham in North Yorkshire from 1 to 5 September, and there were just over 20 places left.
The British Open is recognised as the biggest major English Sporting competition of the season, with a history going back to 1926. Recent winners have included Martin Myers, Mark Winser and Richard Faulds (pictured above with the trophy in 2019), with Dave Ferriman lifting the coveted Daily Telegraph Cup last year. The list of previous winners reads like a catalogue of shooting greats, with names like George Digweed, John Bidwell, Joe Wheater and Percy Stanbury.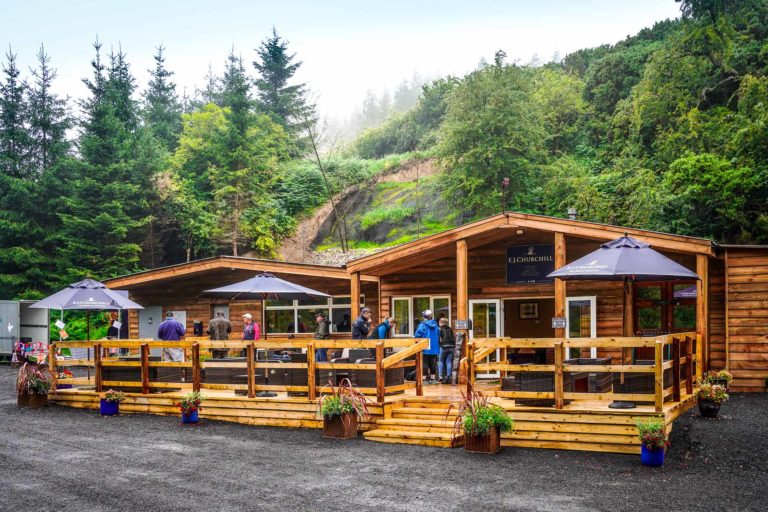 This year targets will be set by Jamie Peckham from EJ Churchill and Tom Jones from West Midlands SG. The course will consist of 120 targets over 15 stands, shot over the first four days. At the end of each day, the top five from each class and category will be invited back to shoot the 75-target final on Sunday. The top six shooters in the final will go on to the super final to decide the overall winner.
Any remaining slots can be booked at the CPSA Championships website.
Read more about the CPSA British Open Sporting here.
Find out more about the Swinton estate and shooting ground at the EJ Churchill website.