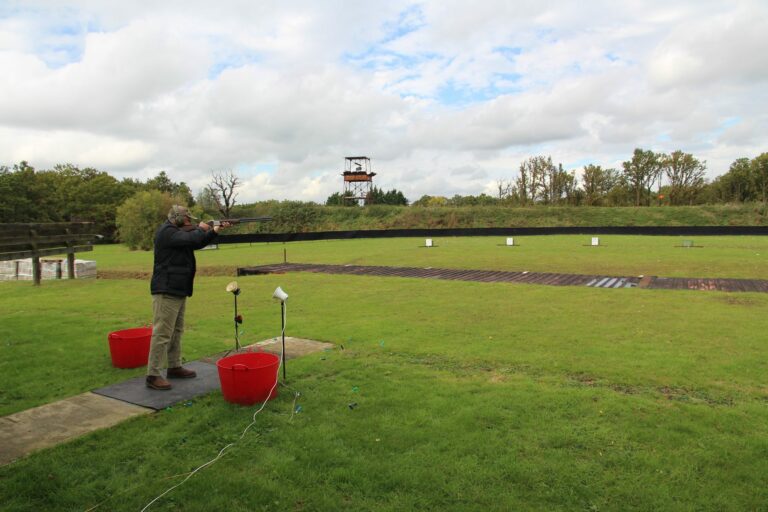 A popular North London shooting ground is closing down after increasing pressure from property development nearby.
The A1 Shooting Ground, just inside the M25 near Borehamwood, has a history going back nearly 100 years, and was originally owned by the famous London gunmakers Boss & Co.
Claudio and Teresa Capaldo took over in 1994, and have built up the ground with a new clubhouse, and layouts for Sporting, DTL, ABT and Olympic Trap. They also installed an automatic Helice layout.
The CPSA registered ground will now close for ever at the end of this month. The family announced the news in a Facebook post, saying:
"We would like to thank all our customers that have visited us over the years, being with us through all our ups and downs. The A1 Shooting Ground always sought to be a friendly, relaxing, and fun place to visit, and this would never have happened without its brilliant customers."
"We particularly would like to thank all the employees who have worked with us throughout our ownership. Without their fantastic help, the A1 shooting Ground would not have reached its current level of success."
They added: "The decision to close has been a very difficult one, but we feel it was the right time to do so with continuous property development in the surrounding area placing increasing pressures on our operations."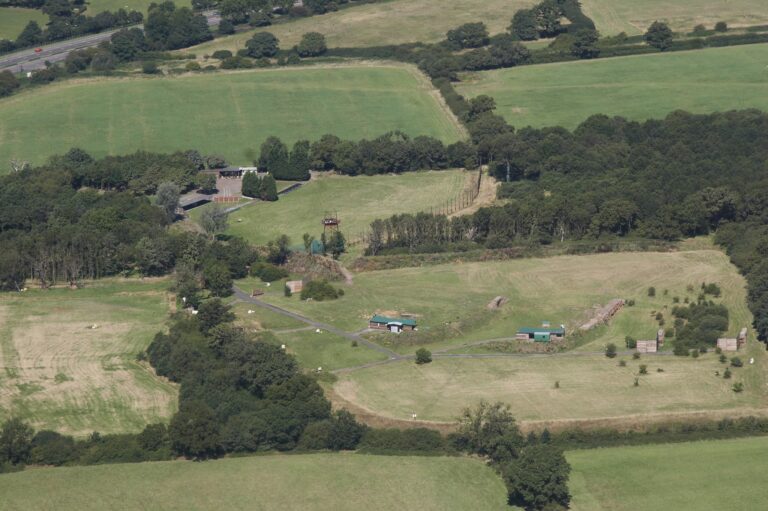 The news brought a flood of comments of sympathy and support. CPSA National Director Nicola Heron said: "A1 has always been a special training ground for me. I remember in 2006/2007 turning up to train on the new Helice ring and chatting at length to Claudio. How did I ever know at that time, that Claudio would become one of my best friends, mentor, and the only person I would ever trust to talk to for advice on all things trap shooting and Perazzis?"
Callum MacNeill said: "Thank you for all the wonderful times I have visited with my dad, family, and friends throughout the years. No other ground I have attended has quite matched up to what you have set up at A1. It has always been a fun time shooting at your grounds. Best of luck in the future!"
Link: A1SG.co.uk