You don't need to spend a fortune these days on a gun that will look the part and do a great job on clays, rough or game shooting. There are some excellent guns available for under £1,000 – and this stunning over-and-under Webley & Scott 912 is a great example.
Fieldsports Channel's viewer research into shotguns shows the love for this famous former Birmingham gunmaker is still strong. Viewers are fans of the 810 model. Most of our viewers use their Webley & Scotts as pheasant and pigeon guns, with half of them using them for wildfowling, too. Viewer Gareth uses a Webley & Scott 912 for fox and rabbit shooting. He gives it top rating for fit, value for money and for Highland Outdoors' customer service. He bought it less than five years ago and paid between £1 and £1,000 for it.
The 912 certainly looks the part, with its blued steel barrels, chequered Turkish walnut pistol grip stock and silver polished action. The sideplates are a lovely touch, with fine scroll engraving giving the gun a traditional look. This gun wouldn't look out of place on a smart driven game shoot, which is remarkable for a gun at this price point.
It's not just good looks, though. The Webley & Scott 912 is solid and well engineered to work flawlessly too. "This gun uses a time-proven action, it's forged steel, very reliable, clunks and clicks exactly as it should do and has fantastic lock-up," says Ryan Charlton from distributors Highland Outdoors.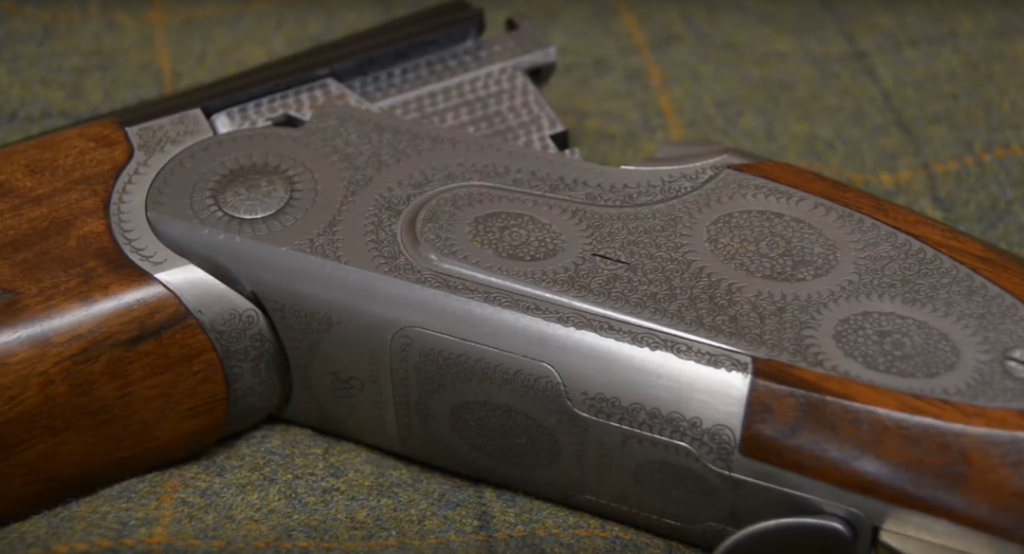 "It's got a grade 2 Turkish walnut stock, the chequering feels lovely in the hands, there's a good soft recoil pad and a nice drop on the pistol grip as well," he adds.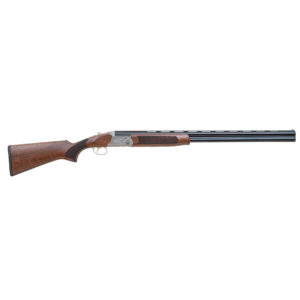 The Webley & Scott 900 series offers plenty of options, with different bore sizes, barrel lengths and types of finish. The 912 SP sideplate model comes in 12 or 20 bore with 30 or 28 in barrels. The safety catch is manual but with an adapter to switch it to automatic. It's chambered for 3 in cartridges, steel proofed, and comes with Webley & Scott's five-year warranty.
"Whether you're going clay or game shooting, it's an ideal first shotgun for the enthusiast looking for something in that sub-£1,000 range," Ryan says.
Find out more at WebleyandScott.com