Bushnell have been making trail cameras for years, and during that time the trail camera has become an invaluable tool for hunters, gamekeepers and indeed anyone interested in wildlife. The technology has come a long way too, and the latest Bushnell trail cameras are capable of producing some stunning results, night and day.
The Bushnell Core DS 30MP No Glow camera is a top of the range model. "You pay a bit more for a top model like this, but you get that reliability, superior weatherproofing, and really high definition images and video," explains Ben Mcilwain of distributors Edgar Brothers.
What really sets this camera apart is the dual sensor (DS) technology – using one sensor for day and another for night, each one optimised to give the best possible results. That means your video and images are much better than you'd typically expect from a trailcam.
"With this model you get really smooth 1080p video at 60 frames per second with audio, or it can take images up to 4K, so you can really see the details of the quarry or animal that's recorded."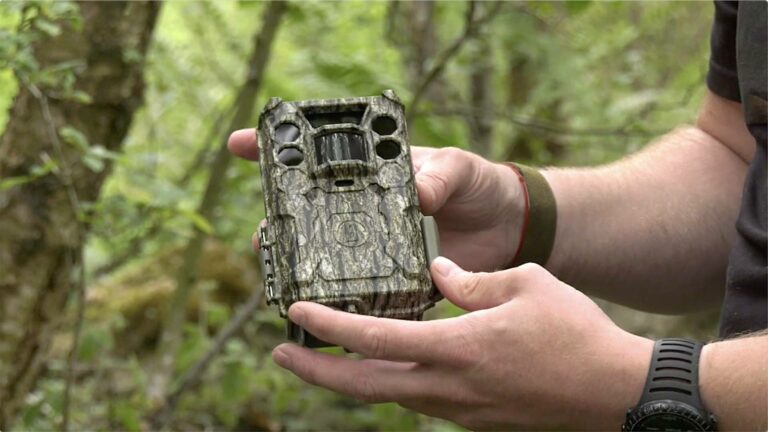 The camera has an adjustable PIR trigger, so you can choose how sensitive it is to trigger a photo or video, right out to a range of 80 feet. With a trigger speed of 0.2 seconds and a recovery time of 0.6 seconds, it catches all the action, and the No Glow IR illumination means your quarry won't be scared off by the usual red glow.
Battery life is up to a whole year, so the camera can be left in place for ages and the videos or images recovered when it's convenient. You can use an SD card with up to 512Gb memory, so it will store many hours of footage or thousands of images.
The Bushnell Core DS 30MP No Glow trail camera is priced at £300.
For more details see the Edgar Brothers website.