At the beginning of 2023, Devon & Cornwall firearms licensing looked like it was getting its act together. Now local shooters say the fiasco with firearms licensing has flared up again. 
They say the force is chronically behind on renewals. Multiple shooters across the two counties, who have been on temporary section 7 tickets for more than a year, now can't buy ammunition.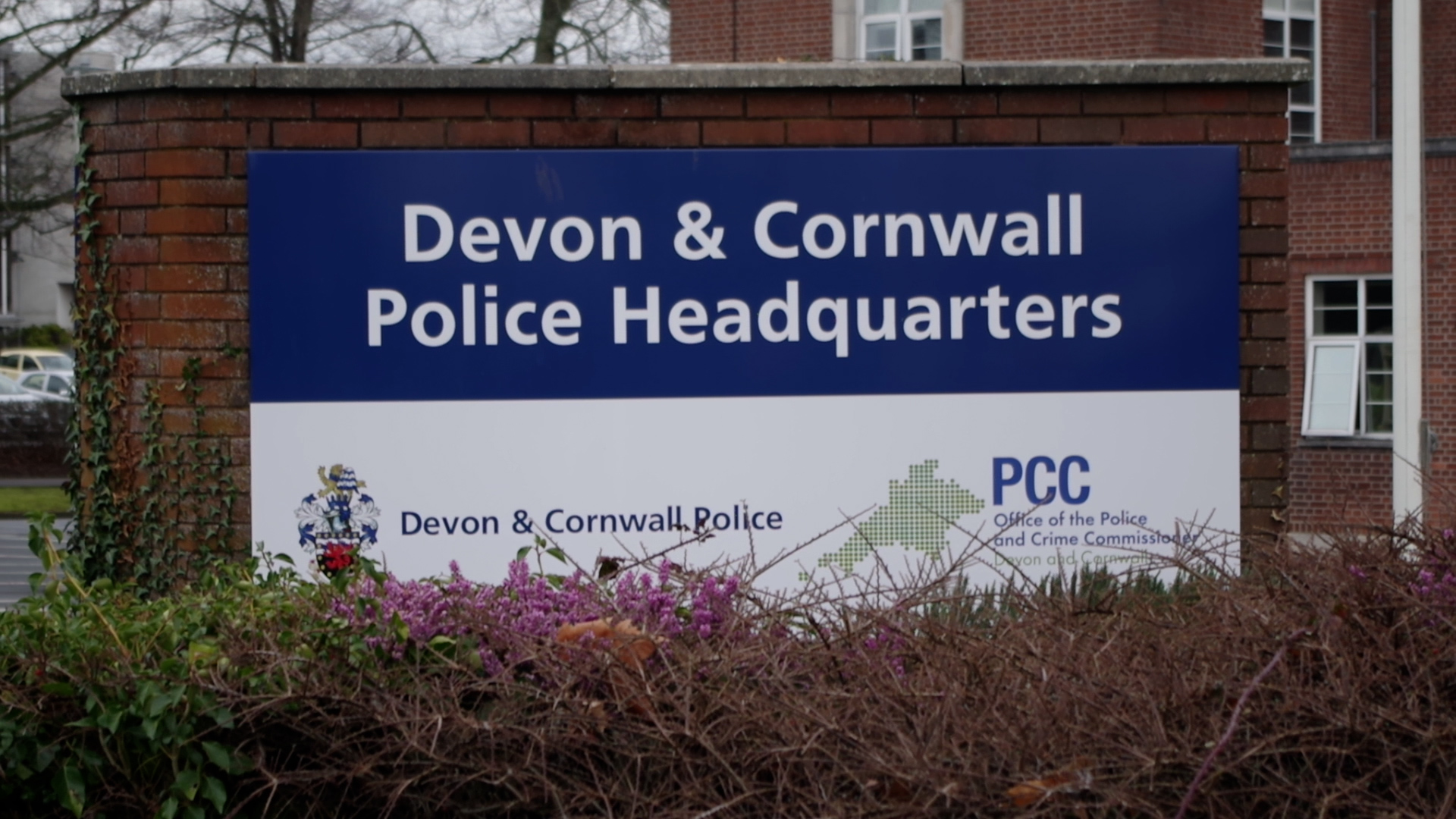 Ian Hodge of Ian Hodge Fieldsports in Wadebridge says the issues are killing the industry. He says: "Variations are a big part of our business. A new rifle will come out and people want it and it's not happening."
He says he thought things were moving forward six months ago but now they're moving backwards. He says: "It's not helping the industry at all. I think it's death by a thousand cuts."
He is hopeful things may get better. He says: "We are seeing a few grants come through now. But it's still very slow. I fully understand that checks are going to be done. Medical history needs to be looked at."
He says variations are his biggest issue and he doesn't understand why it can take up to three months.
"Variations are a big part of our business. A new rifle will come out and people want it and it's not happening."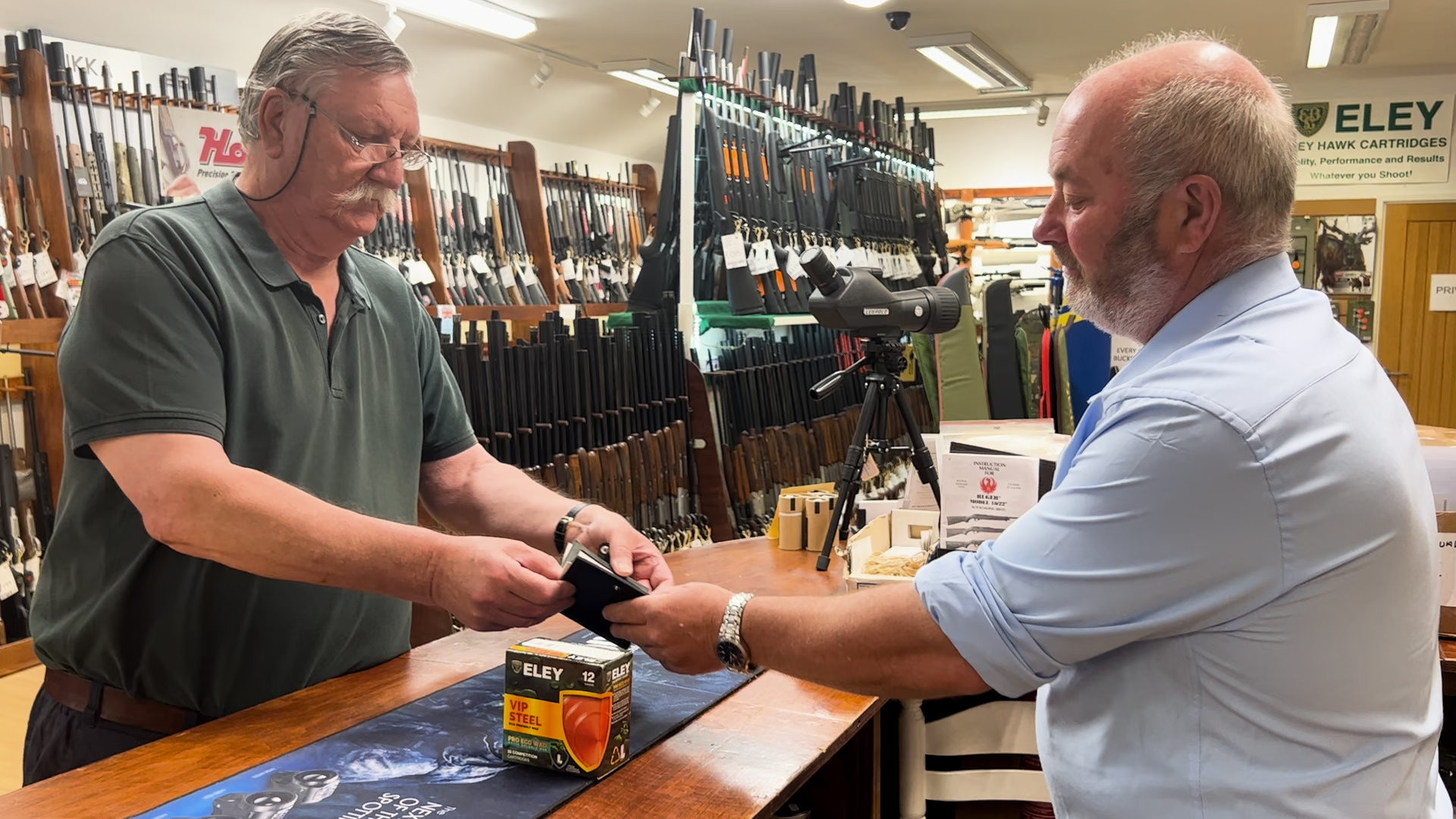 BASC's Director of Firearms Bill Harriman says if variations are starting to slip it's not a good sign. He says: "It's a signal that this particular police force is still failing. We've seen it fail. It was failing before the Keyham tragedy and it seems to have gotten a lot worse."
He says there can be no excuse for variations taking so long.  He says: "I think it's really worrying that they seem to be getting worse rather than better. You would hope that the largest police force when it comes to firearms and shotguns, certificates with the largest amount of staff would do better than this, but apparently not."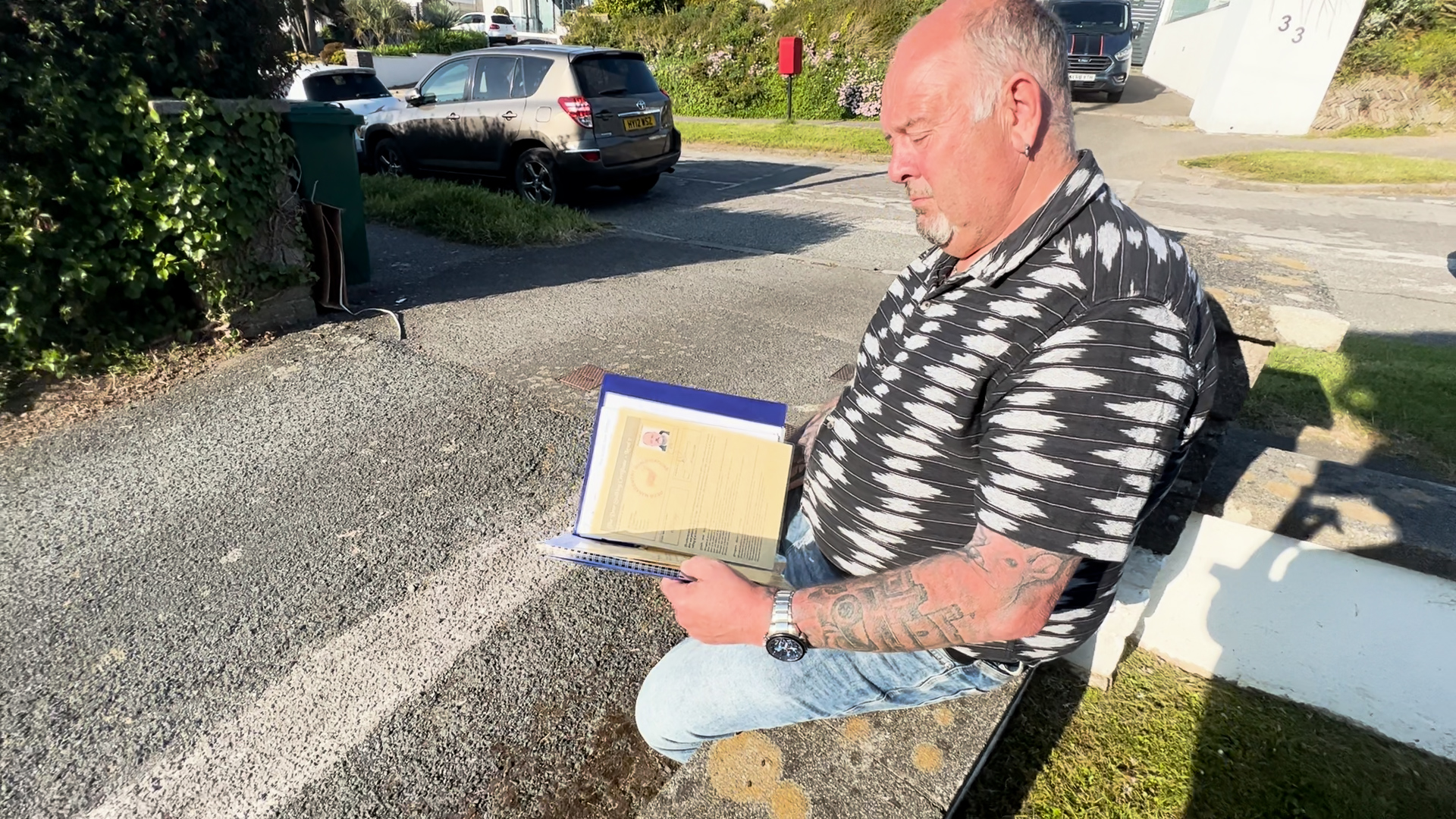 Fieldsports News has highlighted the stories of shooters all over the South-West, helping many of them get their guns back from the police. Nigel Doney, who lives in Cornwall,  has been shooting for 40 years. He had an unexpected police visit in February 2021 after he sold one of his guns. Nigel says that officers took his remaining gun because he couldn't produce his certificate. It was away being processed by the police. Despite dozens of calls and emails he hasn't been able to get them back. He says: "I always seem to get fobbed off and don't go to the right department. There's always somebody different."
He doesn't like letting down his farming friends as he can't shoot for them and he has also had to cancel several trips.
Firearms licensing issues in Devon and Cornwall have been in the spotlight since the shootings in Plymouth in 2021, when five people died. The jury heard that the mass shooter Jake Davison had a history of violence. Despite this, the police granted him a gun certificate. 
The inquest jury said "catastrophic failures" within Devon and Cornwall's firearms licensing unit led to an "unsafe culture" and the force had failed to protect the victims and the wider public. The jury made recommendations, including calling for the shotgun certificate to be scrapped and shotguns to go on firearm certificates.
BASC expects a full consultation on firearms licensing to be announced by the government in the near future.
Bill says: "We don't know what's in it but we know it's going to be driven by some of the coroner's comments in his Regulation 28 reports. Also by other things that are in the mix within the world of firearms licensing."
In the meantime, Devon and Cornwall Police has been conducting its own crackdown on legal gun ownership. A freedom of information request from BASC in March 2022 revealed that during the last three months of 2021 Devon and Cornwall Police revoked 54 shotgun licences. That is more than nine times higher than usual.
BASC says the firearms licensing across England and Wales is still a postcode lottery.
Bill says: " I'm sorry to say that in terms of firearms licensing in England and Wales, that it's the 'same-old-same-old' with huge variation. At one end of the spectrum, you have forces such as Warwickshire police, who provide a wonderful service to their certificate holder customers and really look after them. They're not only efficient, but they do things properly to the book and they are really very, very good."
He says there are also forces at the other end of the spectrum. He says: "You have somewhere like Cumbria, which can only be described as a failing police force when it comes to firearms licensing. There's this huge amount of regional variation."
Ian Hodge says that most of the people that do proper pest control are not full-time pest controllers and they're not farmers. He says: "They're everybody else, whether they're plumbers, electricians, builders, people that finish work at 4pm or 5pm then go out and shoot pigeons."
He says people like that need guns too. He says: "Many farmers have got fields of rooks and crows because people can't shoot them because they haven't got their guns."
For Nigel, the appeals process is too costly. But he is determined not to give up. He says: "I enjoy going out shooting. It's just nice to get out in the countryside, walk around and if I get the chance to shoot something that was in season and I was allowed to take a shot, then that was great."
He says even though he does go out with friends when they are shooting, he is unable to carry a gun. "It's boring," he says.
Devon & Cornwall Police issued a statement to Fieldsports News.
Chief Inspector Pete Thomas says:
"We acknowledge that we are still experiencing delays in our firearms department causing frustration to our communities, however, due to improvements being made we have seen a decline in our outstanding workload.
 "A number of factors have led to these delays including the critical incident in Keyham which enhanced public awareness and the Covid pandemic that impacted on staffing and our ability to visit certificate holders. In addition, the revised firearms licensing statutory guidance required much more of both applicants and police services – such as the applicant providing a doctor's letter and enhanced police checks.
"It is vital that our checks continue to be robust and follow the strict legislation that is in place before a license is issued. We have invested and will continue to invest in additional resources and systems to meet demand and we are confident that license holders will see continued improvement in the months ahead."