Fieldsports Britain – Hunting Unicorns
It's all about shooting magical animals and working for it, this week. Paul Childerley is after a one-horned impala ram in the Eastern Cape. One-horned animals are a theme of Hunting YouTube this week, too. Meanwhile, Tim Pilbeam is running up and down Austrian mountains and attempting to shoot straight. And a red stag stalking outing in the hills above the Helmsdale River is almost too much for Lionel Neuville. With David on the News Stump, there is plenty of blood, toil and sweat in this week's #FieldsportsBritain
Here are the links:
▶ Impala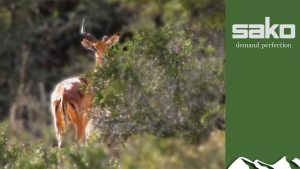 For more information about Sako rifles and bullets including the Sako 85 Carbon Wolf, go to Sako.fi
The East Cape Bushveld Hunting website is ECBushveldHunting.co.za
To go shooting or stalking the UK with Paul, visit ChilderleySporting.co.uk
Click here for all of Paul's films on Fieldsports Channel
▶ Steyr challenge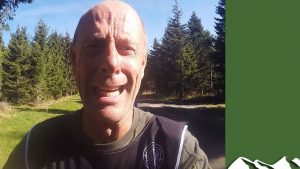 Contact Tim Pilbeam at tim@rucksackandrifle.co.uk
Tim shoots with a Steyr. For more about their rifles, go to Steyr-Mannlicher.com
Click here for all our films with Tim
▶ Helmsdale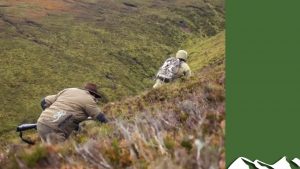 To go stalking with John, email Lachie Smith ls@highlandsporting.com
Lionel is shooting a Browning rifle Browning.eu
▶ Join the Fieldsports Nation. Just £/$/€4.99 a month gets you Fieldsports Channel membership. Click here
▶ Win a Garmin watch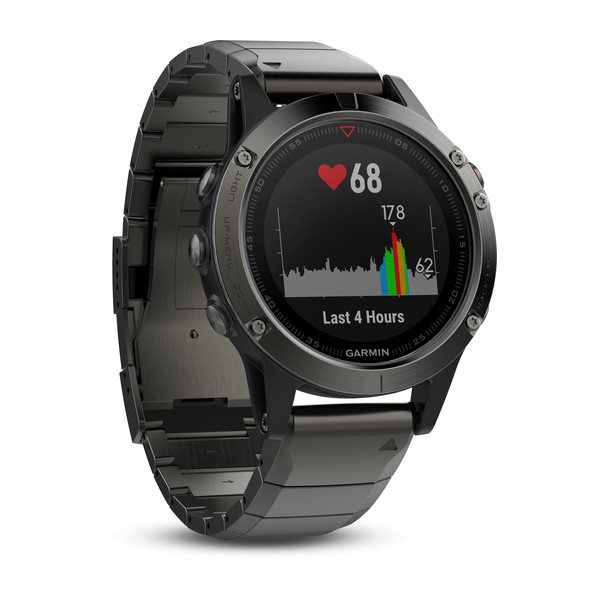 Take part in the five-minute survey for a clothing company and you could win a Garmin Fenix 5 watch priced at £600. Visit Bit.ly/huntclothing
▶ Hadrian's Wall gin


Do you want gin? Do us a favour and try Hadrian's Wall Gin. For the special discount we have arranged, go to Bit.ly/ginoffer, follow the instructions, enter the code 'FSTV01' at the checkout and you get free shipping anywhere in the UK (over 18s, UK only).
▶ News is sponsored by Percussion Percussion-Europe.com
Lufthansa bans guns to Scotland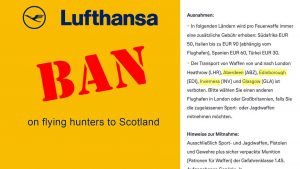 Badger does not take a minute to die
Bradley John funeral #blowforbradley
Target Sprint
Practical Shooting Show
African swine fever hits Western Europe
New Zealand trout cull
Ohio releases 14,000 pheasants
Wounded Warriors goes turkey hunting
Democrat congressional candidate pro-shooting film
For a full news round-up, go to FieldsportsChannel.tv/category/fieldsportsnews
▶ Here are the films in Hunting YouTube: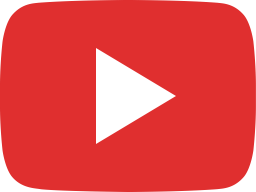 Calling a Sika Stag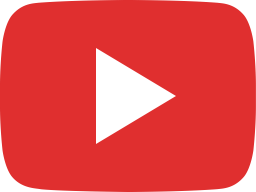 Blattjagd 2018 - Teil I der reife Abnorme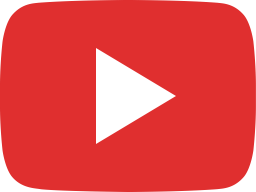 WILD BOAR DRIVEN HUNT | HUNTING MAGIC MOMENTS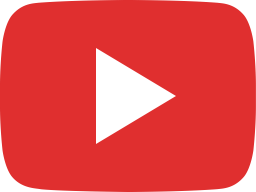 3 teal 2 shots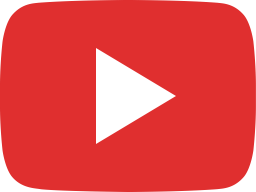 Early Season Duck Hunting, Lough Neagh, Ireland, NI, Mallard, Tufty, Gadwall, Teal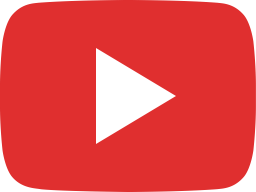 Deer Heart Shot (Warning!! Graphic Footage )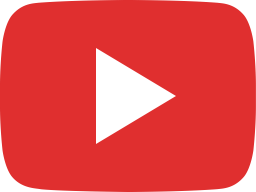 Crow Hunting - Karga Avı (Cyprus-2018-1)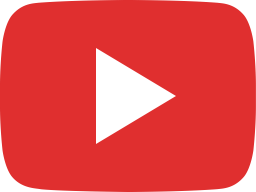 Visit The British Shooting Show 2019

▶ Shares
To find out how to join the Fieldsports Nation, visit FieldsportsChannel.tv/shares or to sign up and pledge, go to fieldsports.envestry.com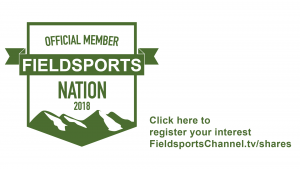 Risk warning: investments of this nature carry risks to your capital as well as potential rewards. Approved as a financial promotion by Envestors Limited. Which is authorised and regulated by the Financial Conduct Authority (No. 07236828.)
Sign up for our weekly email newsletter FieldsportsChannel.tv/register
Risk warning: investments of this nature carry risks to your capital as well as potential rewards. Approved as a financial promotion by Envestors Limited. Which is authorised and regulated by the Financial Conduct Authority (No. 07236828.)