Among driven pheasant shooters, Brigands is widely named top British shoot. We follow high pheasant specialist Ross Neville as he shoots premier league drives, including Tommy's and Waterfall. We are also enjoying the more sedate sport of roe stalking this week, with Byron Pace and Louise Gary after a buck in Scotland, while Owen Beardsmore and Rupert Blackwall are stalking a roe doe in Oxfordshire. They are putting the Mauser M12 through its paces. News and Hunting YouTube completes this episode of #FieldsportsBritain
Here are the links:
▶ Pheasants



For more about the Miroku MK60 shotguns, visit www.browning.eu
To go shooting at Brigands, contact Bettws Hall www.bettwshall.com
▶ Mauser



For more about the Mauser M12, visit www.blaser-sporting.com
To go stalking with Owen Beardsmore, visit www.cervus-uk.co.uk
For Mauser specialist RJ Blackwall, visit www.rjblackwall.co.uk
For more about Louise Gray's book The Ethical Carnivore, go to www.bloomsbury.com/uk/the-ethical-carnivore-9781472938398/
▶ News is sponsored by Percussion www.percussion-europe.com
SNP to curb grouseshooting and foxhunting, and sack deer managers
'Anti' academics condemn trophy hunting
Gamebore is top cartridge www.gunsonpegs.com/the-sportsman/most-popular-game-cartridges-2017
Bird flu shoot insurance www.shootprotect.co.uk
Clint Eastwood's MP40 saved for nation
For a full news round-up, go to www.fieldsportschannel.tv/category/fieldsportsnews
Here are the films in Hunting YouTube:

Subscribe to our channel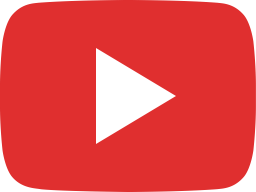 DRIVEN HUNT EPISODE 7 - Fallow Deer and Wild boar in Östergötland (Drückjagd)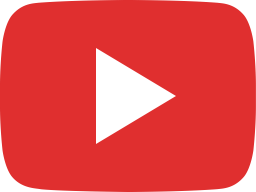 Caza Zorzal 2017-18 // Thrush Hunting 2017-18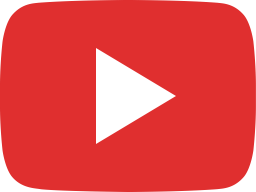 Private video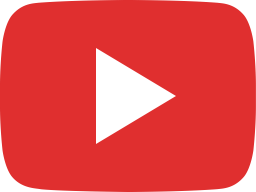 Rough Shooting With Spaniels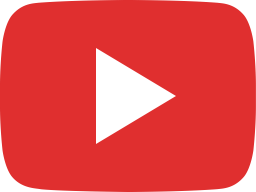 Spanish Partridge Shooting with William Powell Sporting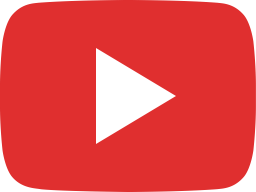 Duck Hunt 2017: A Quick Limit of Mallards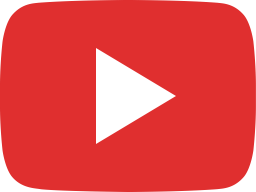 Red Deer & Geese | Spring Hunting NZ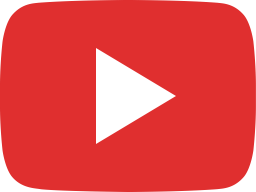 Textbook Coyote Hunt!