Combine-harvesting is both rewarding and mental torture for Andy Crow. He is getting the crops in – but he is seeing clouds and clouds of pigeons hitting his fields and, there he is, trapped in a cab. Step forward Fieldsports Channel. Our cameraman Carlos drags him from the combine and puts him in the pigeon hide, where he belongs. It's a short step from there to happiness as Crow starts shooting pigeons. We're also rounding up our current podcast series, we have David back on the News Stump and Charlie has both the latest Hunting YouTube and 'Hallo Charlie!', all in this week's #FieldsportsBritain.
Here are the links:
▶ Crowhow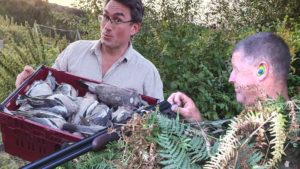 Andy is sponsored by:
Blaser Blaser-Sporting.com or Blaser.de
Gamebore Gamebore.com
Vario Ear Plugs VarioPlugs.co.uk
Jack Pyke JackPyke.co.uk
Click here for all our films with Andy
Do you want to buy Andy's hide netting?
▶ Fieldsports News Fcha.nl/news
New general licences survey Bit.ly/defrasurvey
Calor Gas gives £5,000 to LACS – website
Gloucestershire shooters winning the 'boar war'
RSPCA kills shoot turkey – news story
Findhorn Bay wildfowling – Facebook and YouTube
Animal Liberation Front releases partridges – press release
Shooter saves fish from poachers
French approve bird trapping
American hunter can bring home lion trophy
Elk smashes into car
Cyclist killed avoiding magpie – YouTube
David Cameron shots 'Boris' – Daily Mail
▶ Hunting YouTube


Subscribe to our channel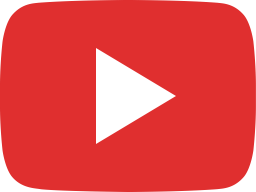 Rabbit Hunt 14 09 19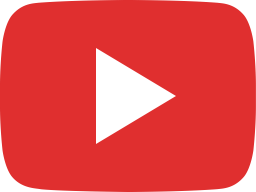 Ring Neck Pheasant and Chukar Partridge Hunt using Chiappa Triple Crown 20G and Epagneul Breton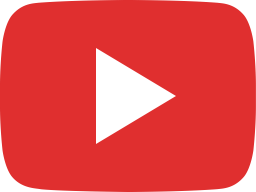 John Ross on Safari shooting elephant and Cape buffalo with a 4-bore double rifle, Zimbabwe 1983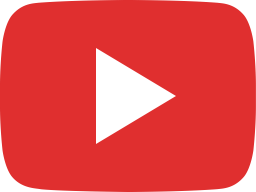 Longrange blog 295: My first red deer stag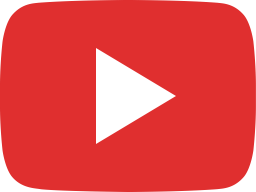 CHASSES ESTIVALES À L'ARC - ALEXIS CHASSE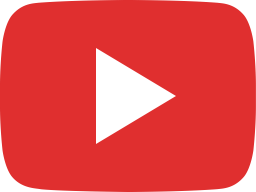 Dove Hunting 2019 - Sucking Into The Mojo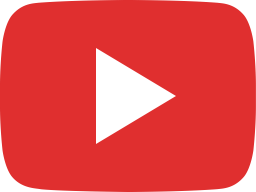 Various night vision footage from fox shooting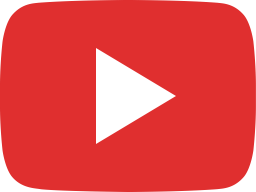 The Catapult King - Short Documentary - Travellers' Times online