Fieldsports Britain – good, old-fashioned decoying
Knotty questions in this week's #FieldsportsBritain: Andy Crow is putting his grandfather's style of pigeonshooting to the test. Do home-painted decoys work as well as we hope? Meanwhile, in Somerset, Jaf Jefferson is out after rabbits with a .22LR and comes across a fox. Does he take the shot or not? David has the news on the News Stump, including the new rifle range at the Widdington Shoot in Wiltshire, and Charlie offers a selection of the best hunting and shooting videos from YouTube in Hunting YouTube.  
For the Browning Tour, visit BrowningTour.eu 
For the Peltor EEP-100 ear defenders, go to Bit.ly/peltoreep100
For our #WritetoBoris campaign, visit Fcha.nl/writetoboris – all the details you need
Here are the links to the individual items in this show:


Subscribe to our channel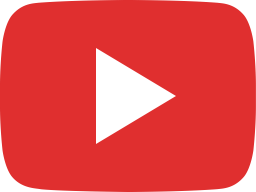 Grey Squirrel Control with yet another new hide built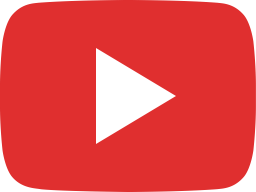 Shooting Crows rooks jackdaws - corvid shooting - corvid hunting - beretta A400 xcel - shotkam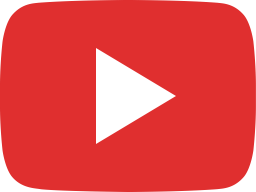 Foxing With Sightmark Wraith 4k Max TIKKA 243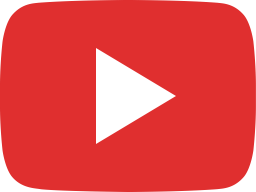 IWA Live Talks | 24.6.21 – Digital marketing and communication in the gun industry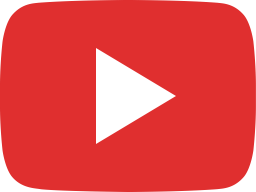 Have wildlife documentaries gone too far - and does it matter?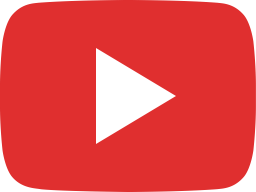 Bockjagd im Mai 2019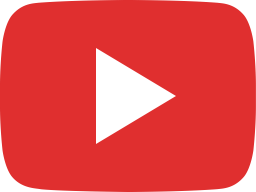 Light Em' Up! Burn Em' Down! Coyote Hunting-Shotgun Double! S9:E31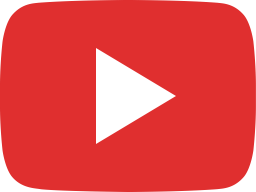 The Very Best of Kaleb & Jeremy Clarkson | Clarkson's Farm | Prime Video