Fieldsports Britain – town & country foxshooting
Paul Childerley has an unusual hunting challenge. Softly and silently, he has to rid an urban chicken run of foxes. He chooses to do it with his Tikka .22. Meanwhile, out in the wilds of Dartmoor, Tom Davies is using his Tikka in 6.5 Creedmoor to despatch foxes closing in on lambing fields. Both of them use the latest thermal kit. News correspondent Deborah Hadfield is in Dublin looking at a scheme to feed the homeless by the Wild Deer Association of Ireland. We are giving away five pairs of tickets to the Northern Shooting Show in May 2022. David springs to action on the news stump and Charlie showcases  the best of YouTube on Hunting YouTube. It's all in this week's #FieldsportsBritain
Links
Here are the links to the individual items in this show:


Subscribe to our channel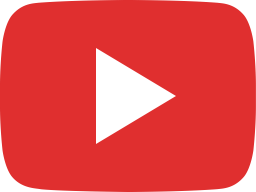 Rabbit shooting with a rimfire.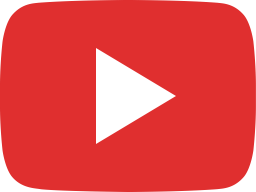 Sako 100 The Rifle for Explorers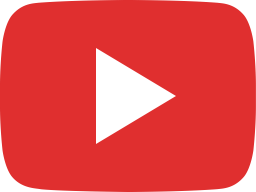 STAG CULTURE GERMANY 💥 BIGGEST STAG I have EVER SEEN 💥 HUNTING RED DEER RUT🌿 WAIDDMANSHEIL 🌿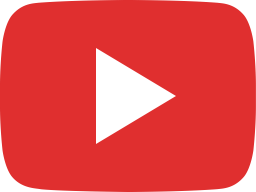 Private video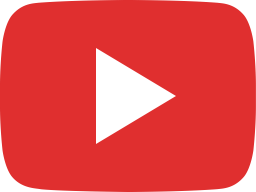 This is Africa / This is Africa Five - Season 4 - Episode 13 - Dangerous Elephant.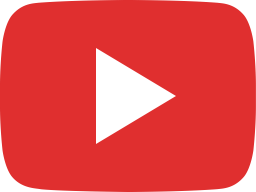 Vixen taken from the lambing fields.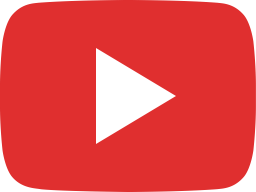 Farmer Uses Thermal to Protect Cattle from Predators | 65 Coyotes Down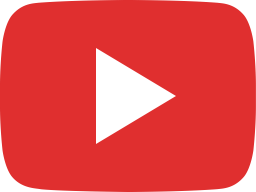 Late-season Maine hare hunting misadventure