How to turn a pigeon shooting problem into a success story. Dan Thor is decoying pigeons on crops in Essex. It doesn't start well but, with characteristic banter, it gets better. Meanwhile, a barrister warns that government underfunding of police firearms licensing is going to lead to more mass shootings. And James Head shows how to replace the faulty regulator in your PCP, which is probably the reason that gun has started missing.  We are giving away dog-training kit from Dog & Field priced at £100+. David is on the news stump, and Andrew Moriarty has the best hunting videos on YouTube in Hunting YouTube. It's all in this week's #FieldsportsBritain
Links
Here are the links to the individual items in this show:


Subscribe to our channel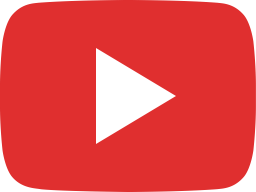 Air Rifle Hunting, Spring Powered Feral Pigeon & Jackdaw Control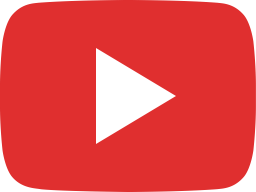 Easy airgun holdover tips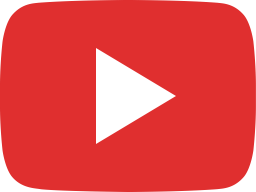 Pest Control with Air Rifles - Squirrel Shooting - New Family Record!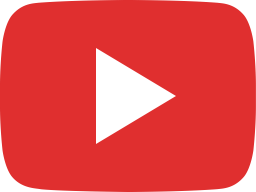 air rifle hunting controlling the numbers of grey squirrel from a new permission hw110 laminate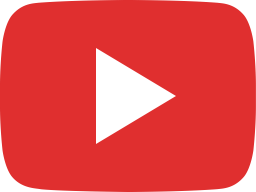 Rabbit shooting on the Golf course with the airarms s200.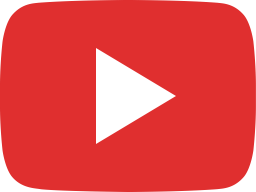 The Bird Table of Doom: Rats and Squirrels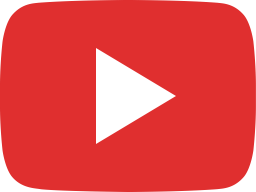 BIG Day Feral Pigeon Shooting!!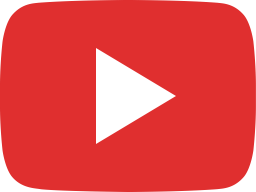 Out hunting with my Ben Taylor theoben tune up