Two sabs armed with whips and chemical sprays stopped a shoot where we were filming. They had been looking for a hunt to disrupt, but they heard shooting so followed the sound. It only takes two to stop the 20-50 people out shooting from having their day. So what do you do about it if it happens to you? Step forward former Metropolitan police detective Ian Jensen and BASC's Gareth Dockerty, who explain your rights, and how you can get the police to help. 
That's not all. Geoff Garrod is having a soggy day on the squirrels, Deborah Hadfield goes in search of game meat and finds it is a restaurant delicacy, and James Head gives his view on the age-old airgunning question, .22 or .177? 
We are giving away a peg on a 200-bird day  on 3 November priced at £1,100, thanks to Gwysaney Sporting, David is on the news stump, and James Marchington has the best hunting videos on YouTube in Hunting YouTube. It's all in this week's #FieldsportsBritain
Links
Here are the links to the individual items in this show:


Subscribe to our channel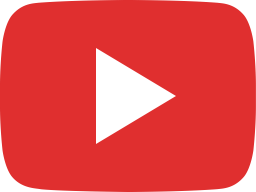 Time Turner with Raza Kazmi: The Lions of Gwalior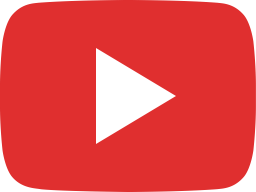 Virginia man known worldwide for his slingshot skills: 'It was a gift'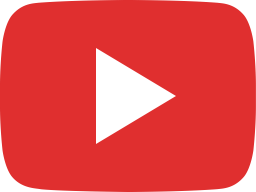 Elephant Charge in Zimbabwe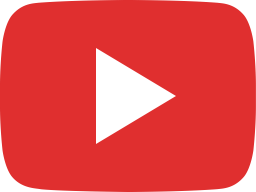 Ostrich vs Airgun (And Let's Not Forget the Monkeys & Baboons!) - Baviaanskloof Hunt, Episode 4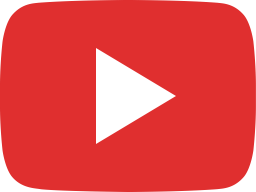 I Trapped a DISGUSTING Possum and Ate it!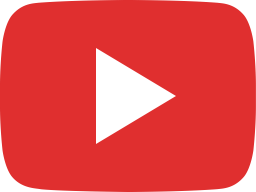 SPLIT PALM BUCK- Exciting hunt for an elusive deer!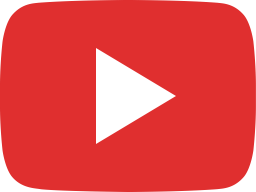 NANA | A Woman's Return to Whitetail Hunting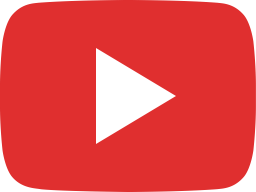 How to Shoot Crows | Crow Shooting | 100+ Bag