When is 'everything goes according to plan' ever entertaining? Charlie Bull leads a team of guns up to 2,300ft in the Cumbrian fells to shoot drive grouse – but the weather has other ideas. He gets grumpy about that. And Roy Lupton gets a gold medal for grumpiness with David out stalking roebucks and muntjac in the South-East. At least we shoot birds and deer – and everyone else has a good time. Plus we have happy news from Norfolk: gamekeeper Steven Musk, who has won his appeal with DEFRA to get his gamebirds delivered. And we beat up the water companies with a Podcast interview with James Wallace of River Action.  We are still giving away a Danum Blades custom knife priced at £325 and our new Poke Packham Auction page is out to raise money for the BBC TV presenter's defamation case against us on 6 November 2023. David is on the news stump, and James Marchington brings out the best hunting videos on YouTube in Hunting YouTube. It's all in this week's #FieldsportsBritain
Links
Donate to Fieldsports Channel's bloomin' lawyers PayPal.me/fieldsports
Danum Blades  + our film about Danum Blades on YouTube

.410 Championship at EJ Churchill on 28 August 2023. Entries are £59. Call 01494 883227. Thanks to ASI which is donating ten free entries for under-15s who are accompanied by a paying adult. Please say if you would like to bring an under-15.

Firearms licensing consultation – respond online 
Here are the links to the individual items in this show:


Subscribe to our channel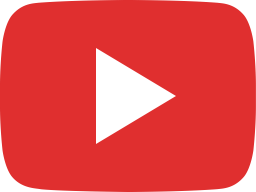 GROUSE Targets. Simulated Grouse, on Targets.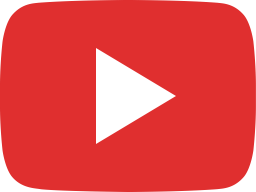 Hunting the Cliffsides: Hyrax & Monkeys vs High Power Airguns | Baviaanskloof Hunting Series, pt.2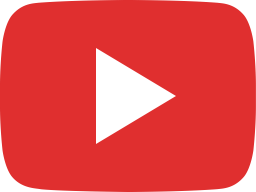 The Role of Hunting Tourism in Polar Bear Conservation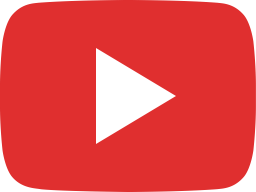 Monster Grizzly Homemade Longbow Hunt 😳| Josh Bowmar |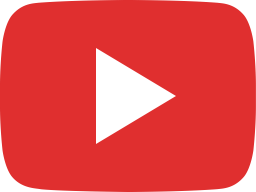 Decoying a mixed bag _ pigeon shooting _ crow shooting _ ShotKam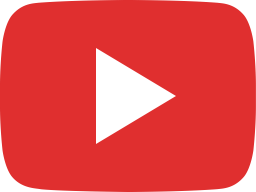 Safe Shooting with Michael Yardley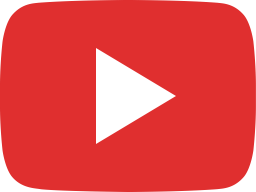 The Truth About Hen Harriers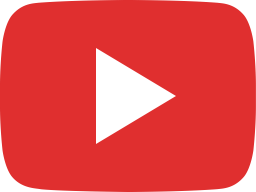 HOW TO CONTROL GREY SQUIRRELS.