Gerber Gear partners with Fieldsports Channel to secure a slice of the UK hunting audience
Gerber, an industry-leading manufacturer of knives and multi-tools, is the latest brand to collaborate on digital content with Fieldsports Channel.
With an audience of logged-in engaged individual viewers numbering 9.5 million, more than 1.4 million average monthly views, 300,000+  subscribers, monthly reach impressions of 18 million on YouTube alone, Fieldsports Channel is optimally placed to create bespoke digital content in the UK for Gerber Gear, which is owned by the Fiskars Group. 
The partnership will see Fieldsports Channel personalities such as Paul Childerley trialling Gerber Gear and putting it through its paces across hunting, shooting and gamekeeping adventures.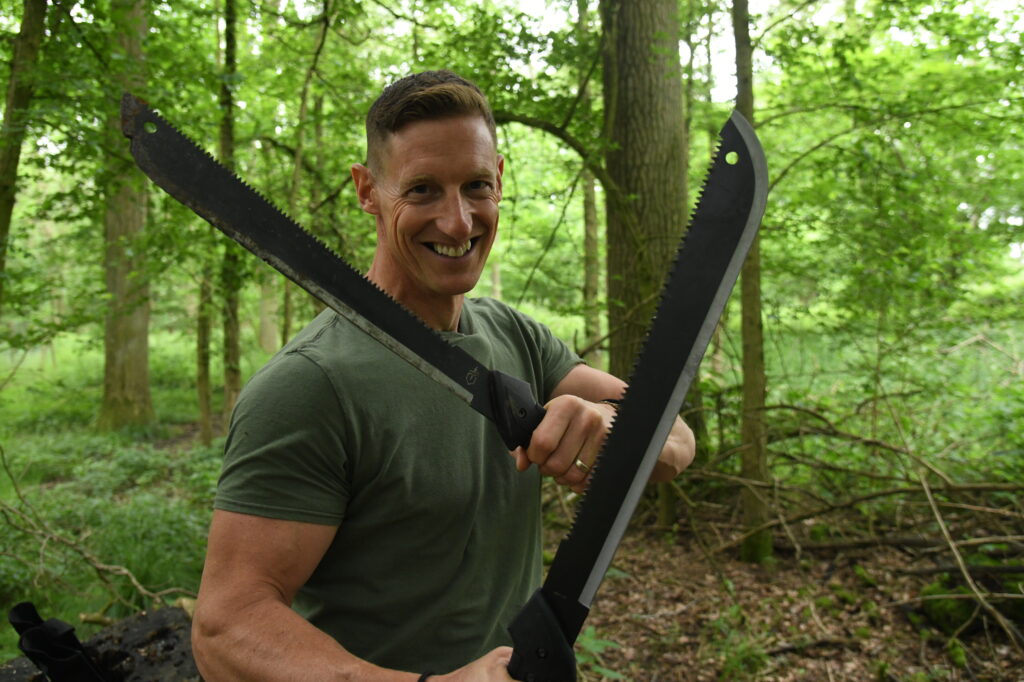 Thomas Jacks are the UK distributors for the hunting sector. Check out the first collaboration between Gerber Gear and Fieldsports Channel in this week's show.