With the shift away from lead, Barnes Ammo's Tipped TSX has become "the bullet of the moment", according to Raytrade's Richard Ryan.
It's certainly popular with Fieldsports Channel viewers. The TTSX is the most popular Barnes bullet that Fieldsports Channel viewers buy, according to our rifle ammunition research. The VOR-TX, which is a TTSX loaded into a factory round, comes second.
Barnes has been making lead-free ammo since 2003, including the less-well-known long-range LRX, which launched in 2011. Raytrade is Barnes's UK distributor.
"The LRX was designed for American hunting at ranges that exceed what we'd consider ethical (700m) – a longer range, lower velocity, but still expands option," he says. "We don't need that of course, but what it does translate to in the UK is that it expands more easily on our UK species which are generally smaller than American species."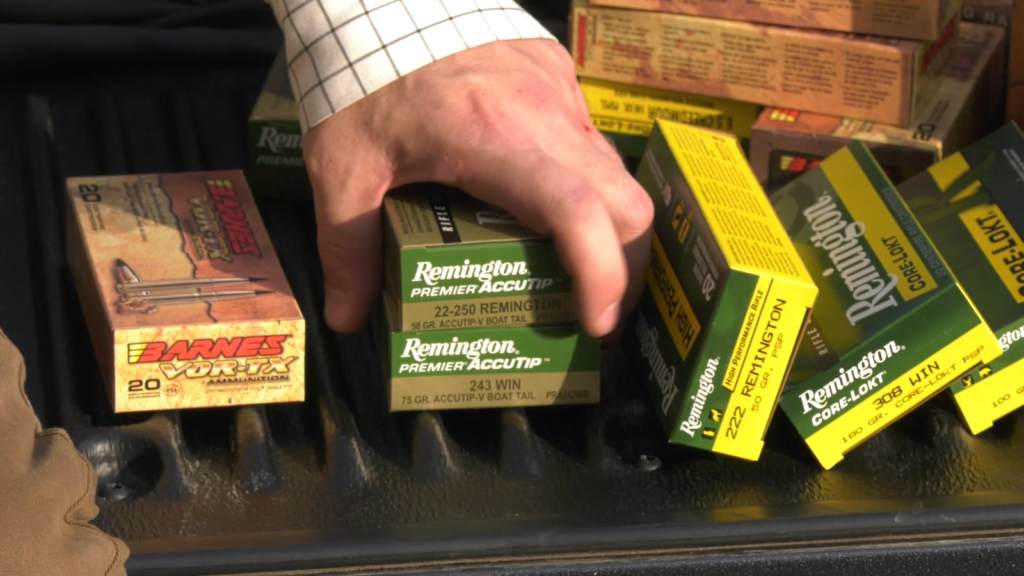 Richard says the lead-free ammo has changed shot placement, making it more of a "shoulder shot".
"The thing that sets Barnes apart from everyone else is the sheer breadth… there is literally everything there. Who would have thought there would be a 300 Blackout lead-free option? Well there is," he says
Barnes actually undersize and taper their bullets, which reduces barrel wear and causes less deformation of the bullet.
"They know what works, which is why they have this fantastic array of calibres."
Barnes has worked hard to become a leader in non-toxic ammunition. In 1932, Fred Barnes began selling bullets made in his basement workshop in Bayfield, Colorado. The company has been making all-copper bullets since 1989.