Pre-charged pneumatic (PCP) airguns tend to get all the glory nowadays, but don't overlook the good old spring-powered guns if you simply want an inexpensive airgun that will give you hours of fun in the garden, as well as killing the odd rat, rabbit or pigeon.
"PCS are great, but by the time you've bought the gun itself, a scope, a silencer and an air bottle or pump, you're pushing the price up quite a bit – when for under £200 you can have a springer that will do the job," says Ian Hodge of Ian Hodge Field Sports.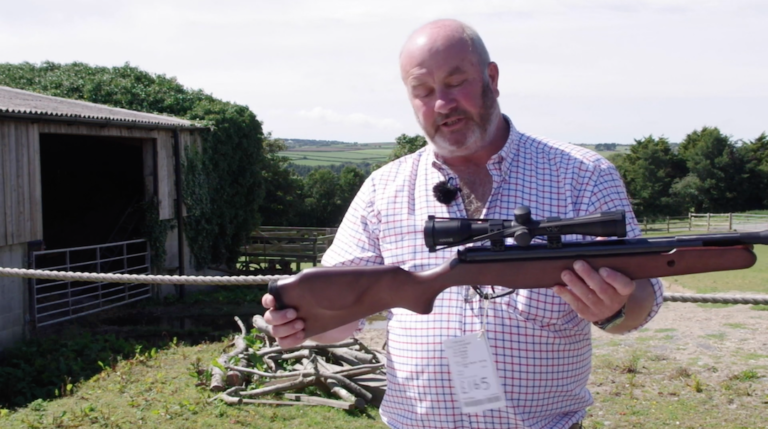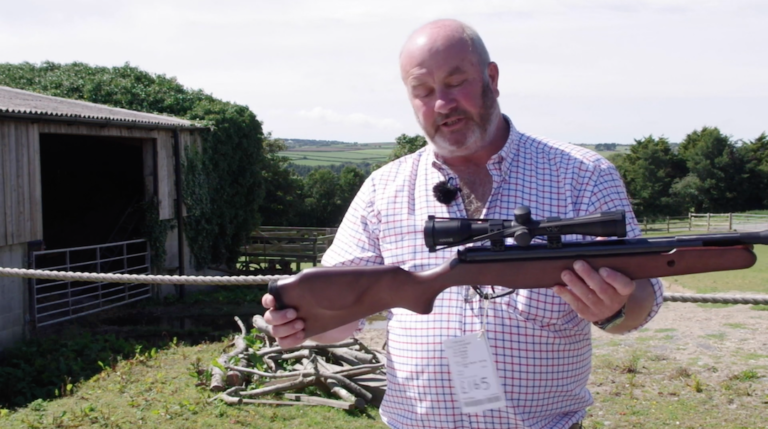 He's been selling guns for more than a quarter of a century, and over that time he's sold any number of spring-powered airguns to happy customers. So what would he recommend for under £400? His first suggestion is a Stoeger RX20.
"They're part of the Beretta group, so they've got a good pedigree. You can get it with a black synthetic stock but personally I like the traditional wood stock which is a nice quality. This one has an automatic safety that falls under your thumb so it's easy to use, and it has a built-in silencer. With a basic scope on top this comes in at £165. You can't go wrong at that price, and this is a top seller for us."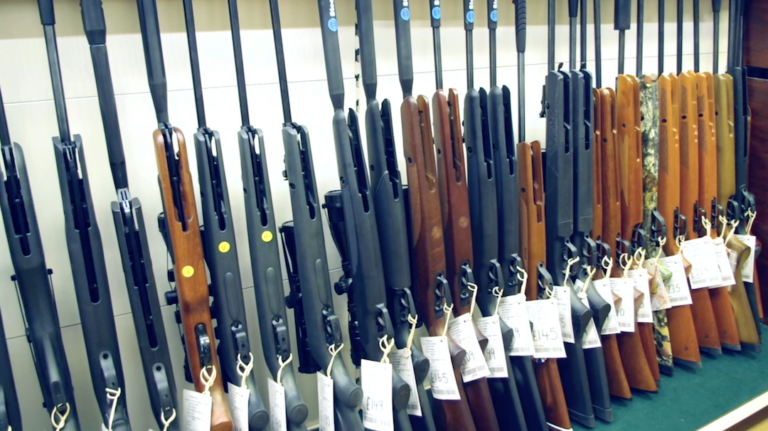 His other recommendation is from the famous house of BSA, the Lightning XL. It's a full-powered air rifle, so plenty of knock-down power for pest control. With a BSA 3-9×40 scope on top it comes in close to the £400 budget, but it's still one of Ian's best sellers.
"A lot of people remember the old BSA motorbikes and BSA air rifles, and of course they do like to buy British," says Ian.
There are some lovely gardens in Cornwall and that's partly down to pest control. Someone will walk into Ian's shop and say the rabbits are wrecking the garden, what can they do? Very often the Stoeger or the BSA is just what they need.
Find out more at the Ian Hodge Fieldsports website