Fieldsports Britain – Fast February Pigeons
It's a week of challenges and a week of new opportunities. Andy Crow has pigeons rocketing in to his Kent farm, looking for food. He has his work cut out shooting them in the wind. Meanwhile, Tim Pilbeam goes to a new piece of ground in Sutherland – and he is left to get on with it. And the rest of the Fieldsports Channel team is at the British Shooting Show, where we meet hundreds of you. There's News, there is Hunting YouTube, and we announce the winner of the #beateroftheyear competition. It is all in this week's episode of #FieldsportsBritain
Here are the links:
▶ Crowhow



For more about Blaser, go to Blaser-Sporting.com
For Gamebore cartridges, it is Gamebore.com
UKShootWarehouse is at UKShootWarehouse.co.uk
For Jack Pyke, visit JackPyke.co.uk
▶ British Shooting Show



For the British Shooting Show, go to BritishShootingShow.co.uk
For still pictures from the event, see Flickr.com/photos/fieldsportschannel/albums/72157691984406471
For more about the Mauser M18, visit UK distributor Blaser-Sporting.com
BSA's website is BSAGuns.co.uk
Siccaro is available from WattToWear.co.uk
Find out about the custom Scorpion at RonnieSunshines.com
And for our own share offer, go to FieldsportsChannel.tv/shares
▶ Rucksack & Rifle



To go stalking with Robbie, visit WestHighland-Hunting.co.uk
Contact Tim Pilbeam at tim@rucksackandrifle.co.uk
Tim uses a Steyr in .30-06. For more about Steyr's rifles, go to Steyr-Mannlicher.com
Tim uses a V8 scope. For more on his binos, go to Bit.ly/zeiss-victory-ht-8×42
For Harkila clothing, visit Harkila.com
▶ News is sponsored by Percussion Percussion-Europe.com
For our share offer, go to



Here is Matt Barker's deerstalking auction
North Yorkshire Police's Operation Owl on YouTube and in the Yorkshire Post
Antis' small Dorset protest in Somerset Live
Western Australian pest control day on Facebook
Indiana bobcat hunting consultation
Packham slams Zeiss, Swarovski and Nikon – fawning article in The Ecologosh
For a full news round-up, go to FieldsportsChannel.tv/category/fieldsportsnews
▶ Winner of #beateroftheyear is DeadThingsByKate on Instagram
Sponsors of the competition are:
Seeland Seeland.com
Skinner's SkinnersPetfoods.co.uk
▶ Here are the films in Hunting YouTube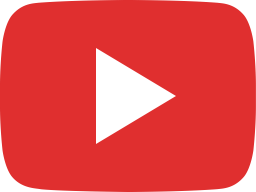 Sika Hind Hunting in the Highlands, Winter 2018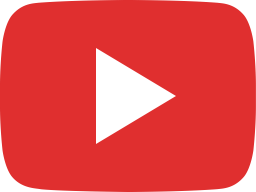 TRAILER: AUF DER JAGD BEI DEN BÄREN | JETZT ERHÄLTLICH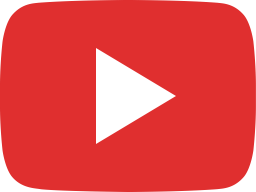 Drückjagd im Wilden Osten - Unterwegs mit den Hunter Brothers Teil 2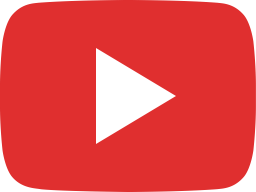 WILD Jaeger Belgium Drive Hunt (Drückjagd), Axel & Michiel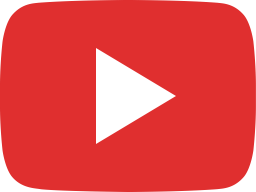 Hunting with Leica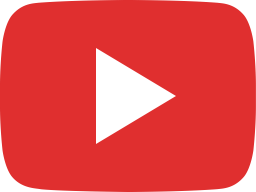 Spain Ibex with ATP Hunts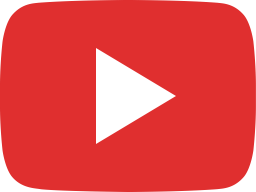 Texas Deer Hunt 2018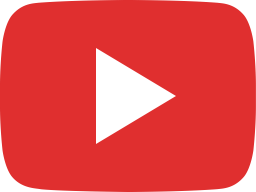 California Coyote Hunting 2018!

Sign up for our weekly email newsletter FieldsportsChannel.tv/register