Incredible footage of falcons hunting and in flight as Roy Lupton teaches his birds of prey to hunt by using a specially-designed drone, called a Rocrow. These birds will be able to take these skills into the hunting field and use it to knowck down birds and animals for real.
Meanwhile, Paul needs to go foxshooting. He sets up his new night vision from Pulsar on his rifle with help from the gunshop, and then takes it out after foxes.
There is News, Hunting YouTube and your chance to win a shooting suit from Percussion Clothing.
Here are the links:
RowCrow
Pulsar Thermal Foxing

www.youtube.com/watch?v=-hZ6LvDnwfY
For more about Pulsar, visit www.thomasjacks.co.uk
R&K Stockcraft's website is rkstockcraft.co.uk
Paul is sponsored by Shooterking and Pulsar.
Visit www.shooterking.co.uk for outdoor clothing
Go to www.thomasjacks.co.uk for night vision
For more from Paul, go to www.childerleysporting.co.uk
▶ News is sponsored by Percussion www.percussion-europe.com – stories this week:
For a full news round-up, go to www.fieldsportschannel.tv/category/fieldsportsnews
Here are the films in Hunting YouTube:

Subscribe to our channel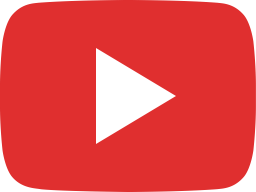 Bowhunting Pigs in North QLD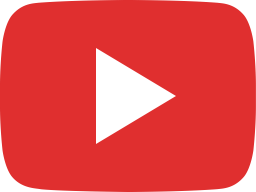 Sable Hunt in Africa with Larysa Unleashed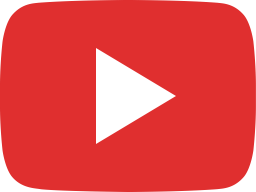 Foxing Special Plus Essential Kit To Get The Most Out Of Foxing. Team Foxer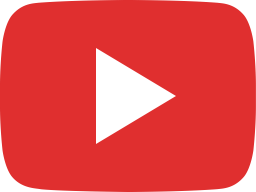 Deer Hunting In The Rain - Texas Rut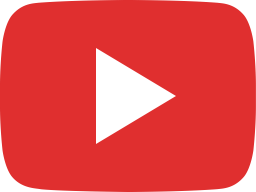 Arkansas Wildlife - S3.E1, Dove Hunting in Arkansas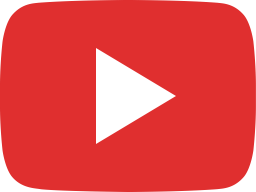 Jagd im September - Hunting in September 2017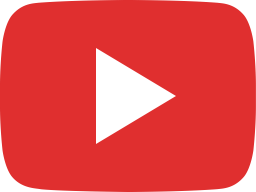 Rabbits, Tigers and Crows