We have a challenge. Can Roy shoot redleg partridge, a roebuck and catch a trout all in one day? If he can, he has achieved the Hampshire Macnab. We follow him as he tries to achieve it. Meanwhile, Zeiss has brought out a long-range version of its new V6 scope. It invites the gun trade to West Wales to try it out. And Roger Lait tests Pulsar on rabbits in Essex. News, Hunting YouTube and a competition to win a Gamesafe complete this week's episode of #FieldsportsBritain
Here are the links:
▶ Roy's Macnab
To go shooting with Keith and Gavin, visit GloriousGame.com
For high-res still pictures from the day, visit Flickr.com/photos/fieldsportschannel/albums/72157662131680168
Click here for more films from Roy
▶ Zeiss long-range scope
For the full review, go to Fcha.nl/zeissconquestv6
For more from Zeiss, visit Zeiss.co.uk/hunting
For WMS Firearms Training, go to WMSFirearmsTraining.com
▶ Roger and the rabbits
For more about Pulsar night vision, go to ThomasJacks.co.uk
Click here for more films from Roger
▶ News is sponsored by Percussion
Game Changer game meat for schools initiative – BASC
Chargot – property details PDF
Escaped lynx – Facebook
Shooter + bobcat – YouTube
Vampire killing kits – Guns.com
Click here for a full news round-up
For more about the Gamesafe, visit GamesafeProducts.com/gamesafe.html
Here are the films in Hunting YouTube:

Subscribe to our channel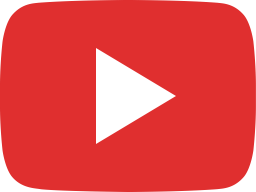 K-båda Allijahti - Allskytte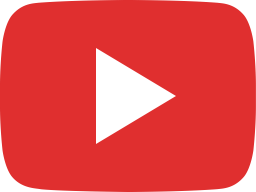 Gänsejagd an der dänischen Grenze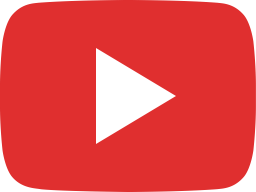 Graylag goose hunting in West Iceland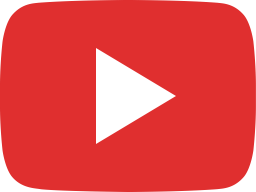 Partridge and pheasant on ''Trev Returns'' shoot day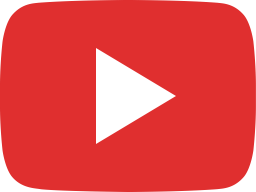 Double Harvest - Doe season its here.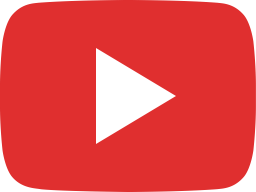 Rasta Boar Busta Part 4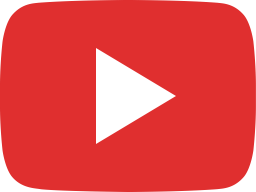 Dreispross auf Tour - Jagd mit Natura Wild