It's the fourth and final part of our popular series, A Year in the Life of Red Deer. It is winter, and Niall Rowantree from Ardnamurchan is making the decision which deer he wants to live and which he wants shot. Plus he gives his tips on feeding deer on whisky bye-products. Meanwhile, in Ireland, what happens when a shot goes wrong. Jens Ulrik Högh is stalking with Norman Mulvany of Irish Safaris, and they are up against failing daylight to track an injured sika hind. There is News and there is Hunting YouTube. It's another packed episode of #FieldsportsBritain
Here are the links:
▶ A year in the Life of Red Deer
Watch the whole series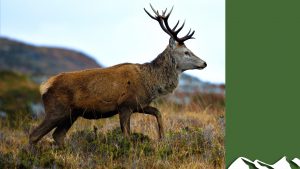 For more about Blaser in the UK, visit Blaser-Sporting.com
For Blaser in the rest of the world, go to Blaser.de
For #LeicaHunting kit, visit uk.leica-camera.com/Sport-Optics/Leica-Hunting
For Niall Rowantree and West Highland Hunting, go to WestHighland-Hunting.co.uk
For free-use pictures from this story, visit Flickr.com/photos/fieldsportschannel/albums/72157662253997207
▶ Irish sika



Irish Safaris' sika stalking is listed on RainsfordHunting.com – for this hunt, visit RainsfordHunting.com/en/hunting-trips/sika-hind-and-calf-hunting-january-february/
For the film in Swedish, Fieldsports Nordic episode 2, visit


▶ News is sponsored by Percussion Percussion-Europe.com
Vinnie's new motor makes The Sun
Hunting YouTube channel ranking Bit.ly/huntingyoutube
Why big game hunting works for wildlife AfricaLeads.eu
BASC's new chief executive on YouTube
Chris Packham's eagle not killed by keepers, despite what he says here
And a tree in the shape of a pheasant
For a full news round-up, go to FieldsportsChannel.tv/category/fieldsportsnews
▶ Here are the films in Hunting YouTube:


Subscribe to our channel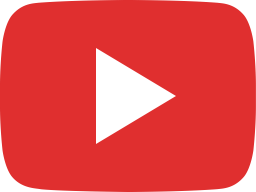 The X: Oklahoma Waterfowl Smorgasbord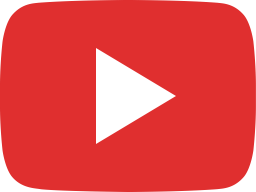 COLD STEEL- IRON PROOF 2018- Finn Hawk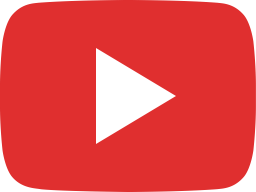 Hornady® Subsonic Ammunition | Commercial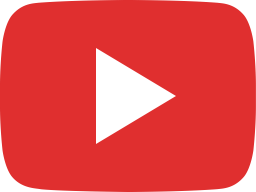 Hunting down a Predator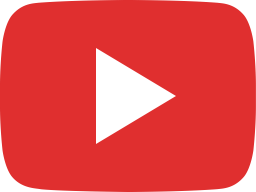 Traumdrückjagd der Trailer - Hunter Brothers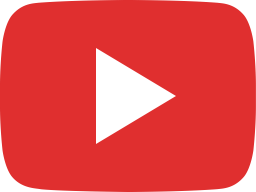 FOX Catch n Cook | TDB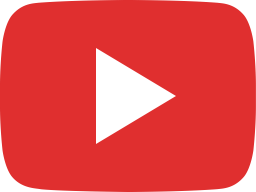 Will a Shovel Stop a Bullet???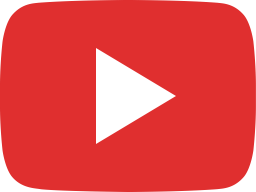 Long Shots with a .25 Air Rifle