Paul Childerley takes Jason out after his first Chinese water deer. We film it from Jason and from the deer's point of view. Plus, Paul explains the mystery of the CWD's amazing tusks, what makes a medal animal and doe the does grow tusks? Find out here. Meanwhile, it's filthy weather in Ireland for Cai Ap Bryn and Trigger to go stalking sika in the Wicklow Mountains. Nevertheless, some things go right for them. Back in the UK, it remains cloudy and with a strong chance of meatballs as Cai delivers the first in our series of Fast Food: a short, sharp recipe on how to make wild rabbit and mozzarella meatballs. There's News, there is Hunting Youtube and you can win a fabulous Shooterking Digitext jacket worth £185. Keep the rain off – watch this week's #FieldsportsBritain
Here are the links:
▶ Chinese water deer



For the new Zeiss rangefinder, visit Bit.ly/zeiss-victory-rangefinder
Paul's clothing is by Shooterking Shooterking.co.uk
Win Paul's jacket! Enter by 2 April 23018. Visit Bit.ly/winajacket
For Sako rifles, visit Sako.fi
To go shooting with Paul, visit ChilderleySporting.co.uk
For still pictures from the day, go to Flickr.com/photos/fieldsportschannel/albums/72157694012328094
▶ Irish Sika



To go stalking with Glacial Valley Hunting, visit GlacialValleyHunting.com
More from Cai at GameAndFlames.com
▶ Rabbit meatballs



Cai's website is GameAndFlames.com
▶ News is sponsored by Percussion Percussion-Europe.com
Poland set to ban most hunting



Grove & Rufford hunters wrongly convicted of foxhunting
Portman Hunt master acquitted of foxhunting
RSPB warms to birdshooting
BASC chief exec keeps up pressure on MPs
Aussie duckshooters ordered off wetlands they saved
Suffolk Air Rifles open evening Bit.ly/suffolkevening
Ratting Crew on Facebook
Connah&Lola-hunting/training on Facebook
DEFRA trapping consultation Consult.DEFRA.gov.uk/wildlife-management/implementing-aihts-humane-trapping/
Robo-wolf howls its last
For a full news round-up, go to FieldsportsChannel.tv/category/fieldsportsnews
▶ Here are the films in Hunting YouTube:


Subscribe to our channel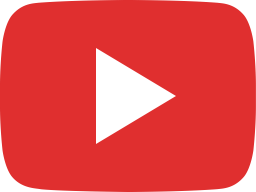 Rivers To Ranges Kaweka Sika Hunt 2018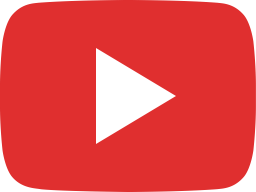 South Australia Duck Hunting 2018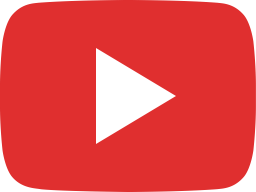 once upon a time on the moor long version uncut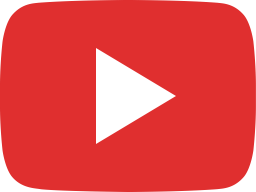 Hornady - Hunting in Namibia - Best of - Jagd in Namibia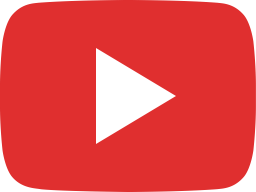 Hunting Roan Antelope and Blue Wildebeest South Africa | The High Road with Keith Warren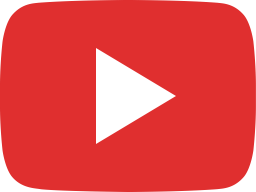 Battue de Sangliers, un Gros Mâle et des Compagnies ! Chasse HD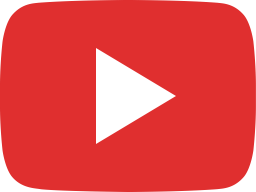 Snow Goose Hunting 2018: A 62 Bird Day!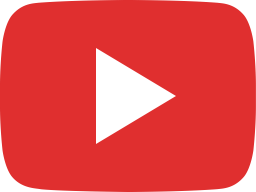 YouTube Moves to Ban Guns: 3 Things YOU Can Do.