Andy Crow goes the whole partridge. He is in Essex, swapping his trusty 12-bore for a 20-bore and enjoying a driven day of these fast-flying birds. It's all about speed for Paul Childerley, too. He has to make a culling decision about three roe deer on his ground in Gloucestershire. Find out how he gets on. And we bring you the more serious story of how the RSPCA is using its anti-dogfighting campaign to prey on the vulnerable and raise money. David is on the News Stump and Charlie brings out Hunting YouTube in this week's episode of #FieldsportsBritain
Here are the links to the individual items in this show:
Click here for shooting availability at Badnocks Farm Shoot
Andy is sponsored by:
Blaser Blaser-Sporting.com or Blaser.de
Gamebore Gamebore.com
Vario Ear Plugs VarioPlugs.co.uk
Jack Pyke JackPyke.co.uk
Click here for all our films with Andy
▶ RSPCA
Read the full story here
The RSPCA gives us this statement: 'We have not asked Julie Wright to sign papers for Homer to be put to sleep. Homer came into the RSPCA's care through no fault of his own and has been well looked after since arriving with us. The RSPCA is now exploring all options within the law regarding Homer's future.'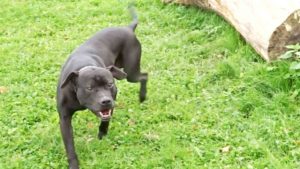 To go stalking with Paul, contact paul@childerleysporting.co.uk
Click here for all our films with Andy
Paul is sponsored by
Shooterking
Sako
Zeiss
▶ Fieldsports News Fcha.nl/news
Veganism protected by law – Daily Telegraph
Has Veganuary gone too far? – Manchester Evening News

Capgen#2: Veggie hunters show off their shoots –
website
Sab scares little girl off pony –
Twitter
'Lancashire animal save' have attacked the Holcombe Hunt NY day meet. A woman with a megaphone screamed 'shame on you' in the face of a 12 year old girl causing her pony to rear and fall. Can you identify the woman with the microphone? Call Lancs Police on +44 845 125 3545 pic.twitter.com/rdXVPNdfri

— Fieldsports Channel (@fieldsportstv) January 1, 2020

Antis target children – Facebook

Weymouth Animal Rights drives over crops – Facebook

Shooting show ban to cost Liverpudlians £10 each – Shootinguk
British Shooting Show – website
Packham's punk passion – Big Issue
No more birdies in Brighton – Brighton Argus
Wild Justice wants your wonga – Facebook
Commonwealth Games shooting sports may go to India – ISSF website
National Smallbore Rifle Association plans 1.75 million membership money grab – NSRA website
Crime gangs deercoursing problem – Suffolk Police
Genetically modify grey squirrels, say boffins – The Sun
Australian wildfires – Daily Mail
Australian wildfires fund – website
Rabbits on red list in Majorca – local newspaper
PETA tries to crush python contest – PETA
Earthshot Prize 'will give us answers' – website
Women take up spear-fishing – local newspaper
Lynx makes unlikely jogging partner – Facebook

Deer on the line – Facebook

Meatloaf now Vegloaf? – New York Daily News
▶ Hunting YouTube


Subscribe to our channel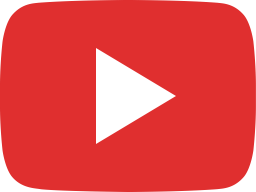 Catching Wild Ass (Barehanded)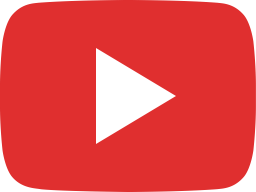 Game Bird Protection 2020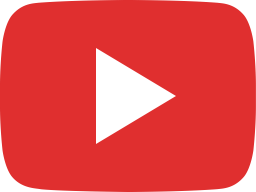 Wald & Wild TV Episode 13 Gamsjagd in den bayrischen Alpen Teil 3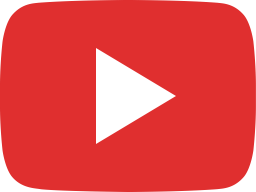 MISSISSIPPI FLOOD! - Hunting HOGS and DEER on Public Land!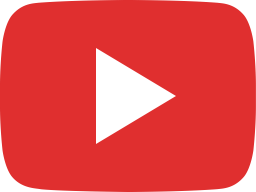 Trent tags a Tuna on light fly gear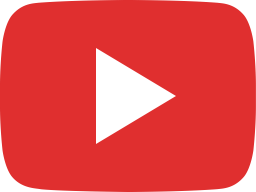 Joe Rogan & Steve Rinella on Hunting Regulations