We have hunting and hunting harassment in this week's show. Carly Coates continues her deerstalking education as she tries for a Chinese water deer with Paul. They are stalking in Bedfordshire. Meanwhile Barry Swain, a goose shooter from Yorkshire, finds himself and his family bullied and attacked by anti-hunters, the BBC and even his MP. Hear his story this week. David is on the News Stump and Charlie presents his video selection for Hunting YouTube in this week's episode of #FieldsportsBritain
Here are the links to the individual items in this show:
▶ Chinese water deer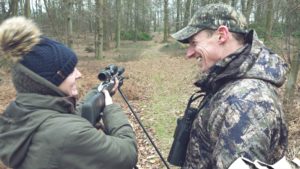 Paul is supported by:
Shooterking
Zeiss
Sako
▶ Fieldsports News Fcha.nl/news
Countryfile backs countrysports – BBC
RSPCA supports unsustainable salmon farming – The Times and YouTube
Charity Commission slams National Rifle Association – press release
Eagle suffers from satellite tag – Facebook
Guinea fowl slow Lyme disease – news story
Social media site for shooters RackNLoad.com
Livestock farmers face rise in theft – news story
Not enough hunters in the USA – Washington Post and YouTube
Botswana auctions elephant hunting licences – BBC
Edinburgh university lifts beef ban – Daily Mail
Caw blimey: corvid money-maker earns £5k – news story
Ban on feral hog hunting is a boar, say locals – news story
Man kills friend with crossbow during pitbull attack – news story
Fox attacks TV star's dachshund in garden – The Sun
Formula 1 star shoots his way to the movies – The Sun
Canada mulls major gun ban – press release
London fox leaves political comment – The Guardian
Vizslas make wonderful tin-openers – Twitter
▶ Hunting YouTube


Subscribe to our channel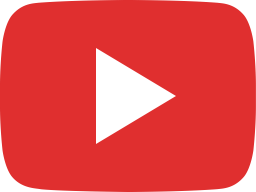 Shooting Geese in Scotland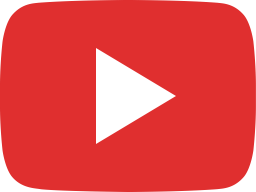 Afternoon Solo Duck Hunt (PUBLIC LAND)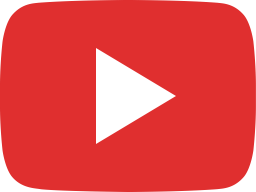 Roe Deer In France (Chasse à l'arc brocard) S1 E4, V265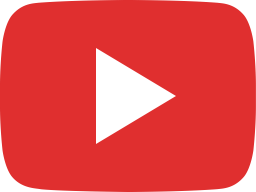 ÅRETS SISTA DREVJAKT (Eng subs) - Klövviltsjakt på Stäringe Säteri.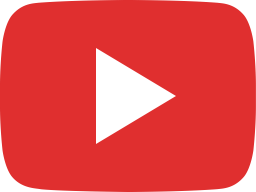 Kalahari Outfitters Promo! Hunting At It's Finest 2020!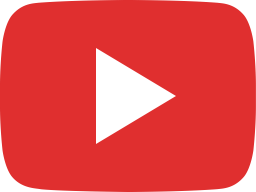 PROMO MONTERÍA LAS CANCHERAS 2020 | Valdemanco del Esteras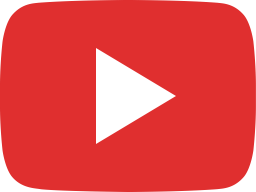 A110 Adler in action against feral pigs in Australia.

For our gun and hunting YouTube channel rankings visit Fcha.nl/ranking