In the week the shooting organisations call for a five-year phase-out of lead shot + plastic wads + plastic cartridge cases, Charlie Jacoby goes behind the headlines to find out what shooters are thinking, what the evidence is, and how the organisations are reacting to the pummelling they are getting online. It's also the week that the government takes another step towards banning Brits from hunting overseas, so a good week for Paul Childerley to head to Portugal in the second part of his montería driven hunt. This time, he is after wild boar and red deer. David is on the News Stump and Charlie his his video selection for Hunting YouTube in this week's episode of #FieldsportsBritain
Here are the links to the individual items in this show:
▶ Lead shot ban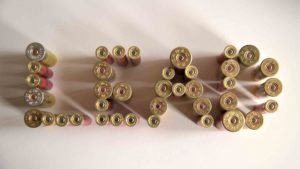 Full news story, including our original story, visit  Fcha.nl/leadban
Click here for Dave Carrie's YouTube channel
For the GWCT, visit GWCT.org.uk
For BASC, it's BASC.org.uk
Thanks to everyone for taking part

▶ Montería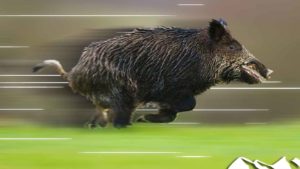 To go hunting with Sergio, visit SercoutWildHarvest.com
Paul is supported by:
Shooterking
Zeiss
Sako
Click here to watch the Sako S20 unboxing on YouTube
▶ Fieldsports News Fcha.nl/news
Royal gundog trainer tragedy – Daily Mail
Daily Star attacks top deerstalker – Daily Star
Top deerstalker hits back – blog
Packham badger blowback – Twitter
Storm-battered badgers stand their ground – Daily Mail and Twitter
Veggie company bans claims for meat meals – BBC
Deer harass Highlanders – Press & Journal
RSPB and DEFRA gamebird shooting review – RSPB website
Grouse moor owners threatened government over muirburn ban – Guardian
Conservation group needs recruits in litter battle – Countryside Alliance
Foxhunting: kick on and keep hunting – local newspaper and Mirror
Swearing sabs – Facebook
Teen caught with illegal gun – local newspaper
2020 hunting video Oscars – Facebook
Gamekeepers hailed for conservation efforts – GWCT
Shooters, archers granted passage to India – Guardian
China cracks down on wildlife trade – South China Morning Post
Botswana bites back over lifting elephant hunt ban – local newspaper
Hippo takes a stroll – Facebook
▶ Hunting YouTube


Subscribe to our channel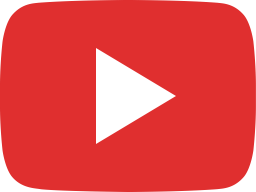 Hunting the Mythological White Hart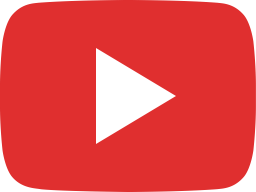 Vintage rifle driven hunt in Hungary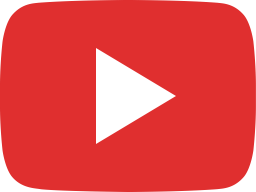 Air Rifle Hunting, Mixed Winter Bag In Uk Woodland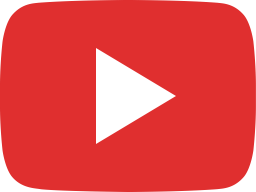 Decoying Pinks With Bonus Greys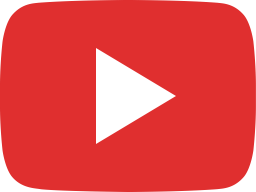 Ferreting with friends and family -THE OFFICIAL TEAM FERRET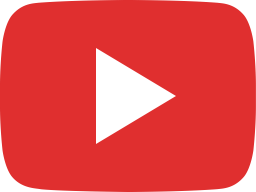 If Hunting Is Banned In Africa, It Will Not Save Wildlife.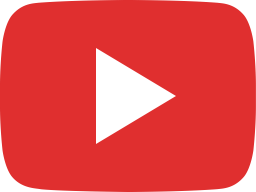 Where No Organized Hunting Exists, Wildlife is Depleted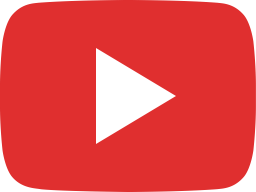 Poaching Is Controlled Thanks To Hunting

For our gun and hunting YouTube channel rankings visit Fcha.nl/ranking