Will thermal change deerstalking? Deer manager Niall Rowantree gives his views, and why he chooses an add-on instead of a dedicated scope. That's not all. Charlie is on the range sorting out the ideal air pistol set-up for close-range squirrels, and Dan Bibb has a Tikka package to sell. For our news feature, the Assynt crofters have filed a freedom-of-information request to find out how much money the John Muir Trust has lost them with out-of-season deershooting. We are giving away a dummy launcher from Muntjac Trading priced at £130, David is on the news stump, and James Marchington has the best hunting videos on YouTube in Hunting YouTube. It's all in this week's #FieldsportsBritain
 Links
Here are the links to the individual items in this show:


Subscribe to our channel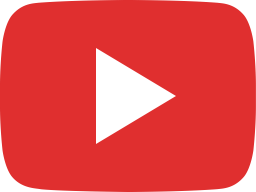 Are pellets that go BOOM better?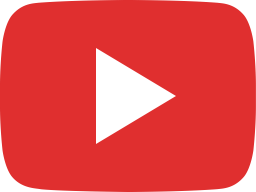 $28,000 Rat Shooting • RS75 • FX Impact • 100 kills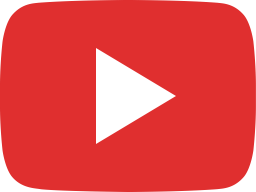 #airgunhunting #airguns #squirrelhunting controlling squirrel with the theoben rapid 7mrk 2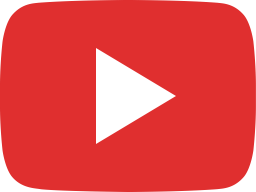 MISSOURI YOUTH TURKEY SEASON!! (April 2nd, 2023)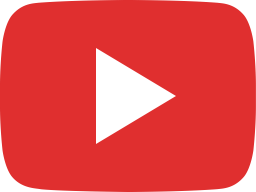 Flat Land Pheasants - Driven Pheasant Shooting in Denmark!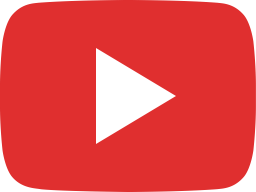 WELSH GAME BIRD REVIEW: THE NGO NEEDS YOU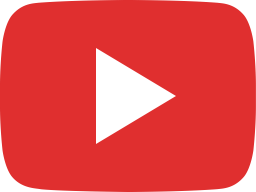 FALCONRY: The Super Harris hawk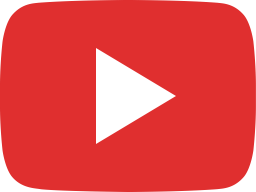 Hunting, Cooking Delicious Wild Black Bear!