It's time for an unusual gun. Charlie tries out a combination rifle – half 12-bore and half .243 rifle on all kinds of birds and animals and different locations. He explores its pros and its cons. Meanwhile, rifletraining expert Andrew Venables has his tips on how to deploy quad stocks without disturbing deer. And in the news feature, Deborah is back in Devon & Cornwall, where firearms licensing is once again failing the shorts of the South-West.  We are giving away shooting stockings from ShuttleSocks priced at a total of £100. David is on the news stump, and James Marchington has the best hunting videos on YouTube in Hunting YouTube. It's all in this week's #FieldsportsBritain
Links
Here are the links to the individual items in this show:


Subscribe to our channel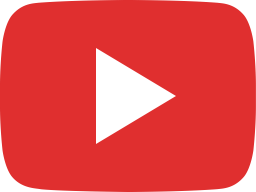 Will It Blind? Hunting Pigeons in Giant Traffic Cones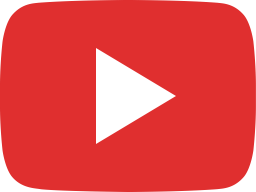 Silenced 12 Gauge Texas Pigeon Hunting!!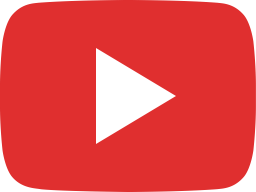 EPIC DAY TIME RAT CONTROL - THE BEST ON YOUTUBE 7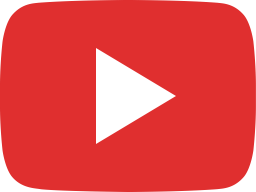 accuracy testing JSB pb free air rifle pellets vs the H&N ftt green in the shadow of a lead ban..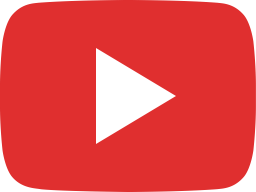 Airguns Taking BIG Game | American Airgunner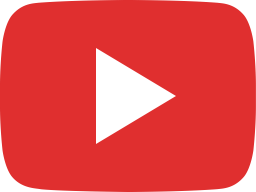 12 gauge vs 20 gauge Shotgun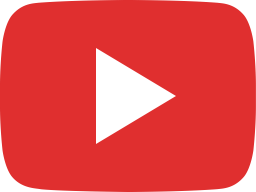 Is Wild Harvest The New ALTERNATIVE MEAT? Wild Harvest Initiative with Shane Mahoney (Ep. 1 of 7)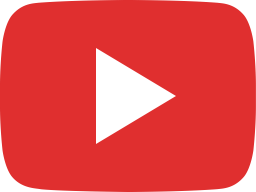 Welsh Farmer's Adventure: Road Trip Farm Tour in Herefordshire