Paul is on a roebuck cull day in Aberdeenshire. It's the roe deer rut and the animals have just one thing on their minds – so much so that one of them doesn't notice David filming right above it. Meanwhile, Geoff Garrod is out on the pigeons in Essex, despite a nasty wasp sting in the eye. Ryan Charlton talks about a new rifle from Christensen Arms, we debate big bags of game in the Carter Jonas Game Fair Theatre, and we are giving away a Danum Blades custom knife priced at £325. David has the news on the news stump, and James Marchington brings you the best hunting videos on YouTube in Hunting YouTube. Keep it #FieldsportsBritain
Links
Danum Blades + our film about Danum Blades on YouTube

.410 Championship at EJ Churchill on 28 August 2023. Entries are £59. Call 01494 883227. Thanks to ASI which is donating ten free entries for under-15s who are accompanied by a paying adult. Please say if you would like to bring an under-15.

Donate to Fieldsports Channel's bloomin' lawyers PayPal.me/fieldsports
Book driven boar in Portugal via SercoutWildHarvest.com
Here are the links to the individual items in this show:


Subscribe to our channel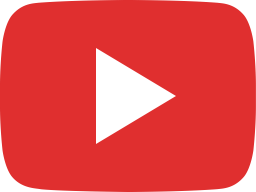 Buffalo charge, Buffalo hunting, Heym Double Rifles, Hunting Buffalo with double rifles, Safari.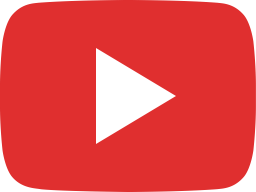 are .25 cal pellets that go boom better?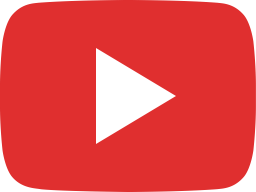 Airgun Hunting Wild Turkeys in New Zealand with Richard Leonard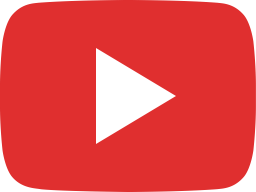 Decoying Pigeons | Pigeon Shooting | Layed Barley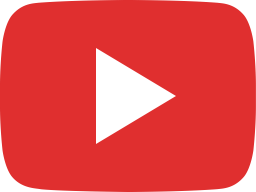 Mastering Clay Shooting: Pro Tips from Champions (Comparing Shooting Techniques)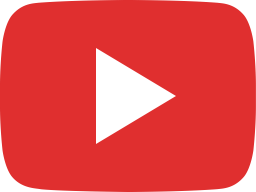 Is this challenge too hard for Ed Solomons?!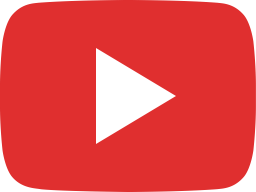 Mit Doppelbüchse auf Hirsch, Sau & Bock - Ein Sommermärchen - Hunt on Demand Trailer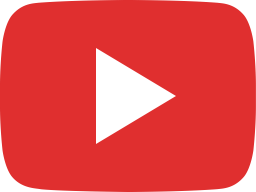 Roe Buck Hunting. And its a wet one.