It's Jaf Jefferson's day in the pigeon hide. Best-known as a ferreter, Jaf loves the summer sport of decoying, and David joins him to find out why. It's a story that goes back to Jaf's grandfather. Meanwhile, Tom Davies is stalking on Dartmoor and avoiding the tourists that are such a feature of Britain's national parks for a few weeks every summer. And can you tell the difference between a tiger, leopard and bear attack? Rajeev Mathew can. He explains what to look for. We are giving away an Accumax airgun priced at £150. David is on the news stump, and James Marchington has the best hunting videos on YouTube in Hunting YouTube. It's all in this week's #FieldsportsBritain
Links
.410 Championship at EJ Churchill on 28 August 2023. Entries are £59. Call 01494 883227. Thanks to ASI which is donating ten free entries for under-15s who are accompanied by a paying adult. Please say if you would like to bring an under-15.
Here are the links to the individual items in this show:


Subscribe to our channel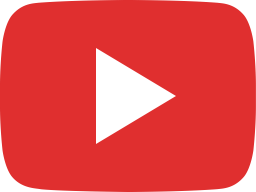 Pesting at Big Cow Farm in Puerto Rico! Hired to Remove Rock Pigeons!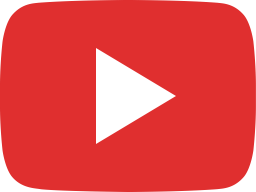 CONTROLLING WOODIES WITH AIR.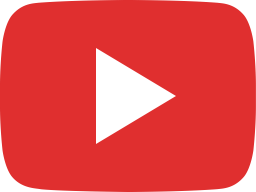 Remembering Grandad - pigeon shooting - rook shooting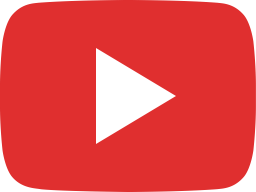 THE PUNT GUN (The Biggest Shotgun EVER !!!)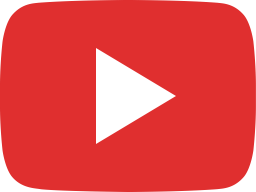 He's TENSE! Can He Pull It Off? (Red Deer Hunt)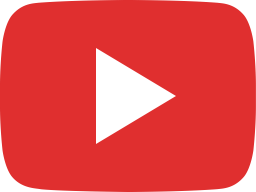 Late Summer Stake Out Waiting For Problem Foxes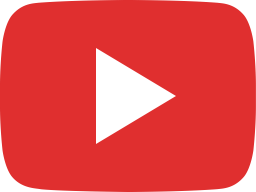 The Role of Hunting Tourism in Elephant Conservation in Botswana.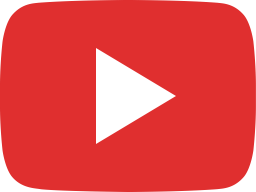 Le Lude Castle - Hunting luncheon with Pot-au-Feu, roast duck and caramelised pears | Cuisine Royale