In the UK we have to cope with some pretty unpredictable weather. You can set off in glorious sunshine for a day on the moors, or shooting partridges on stubbles – and a few hours later it could be tipping it down with rain.
That's where the Härkila Orton packable waterproofs are invaluable. The jacket and trousers pack down small and light, so they're easy to take with you, ready to whip them out at a moment's notice if the weather takes a turn for the worse.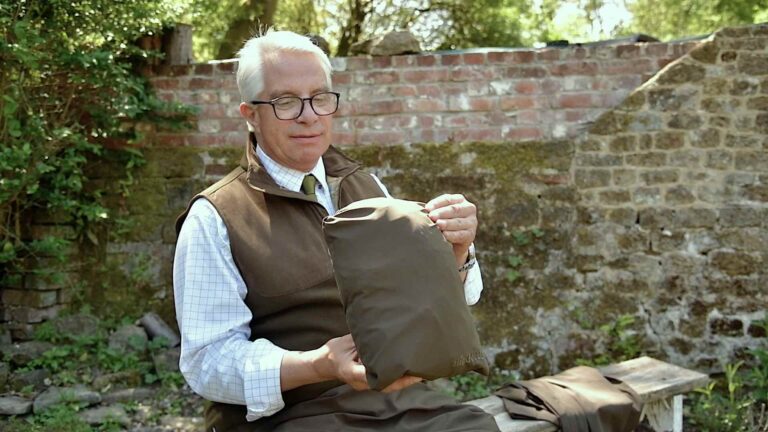 The Orton jacket packs away into its own inner pocket, leaving a neat package with a couple of belt loops so it's easily attached to your belt or bag.
The jacket itself makes no compromises. It's fully waterproof, and made of stretchy material so it won't hinder your movement. There's a full hood that rolls away into the collar when not needed, and there's a full selection of pockets with plenty of room for cartridges and gear.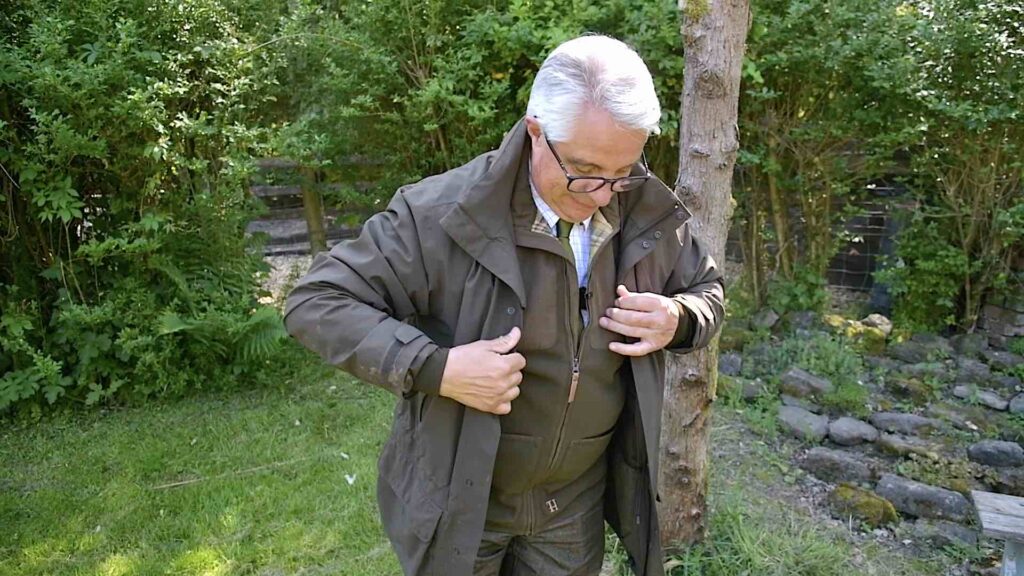 "This one is my own personal jacket," says Simon Esnouf from Seeland. "It's three years old now and you can see the battle scars, but it goes everywhere with me and it's been absolutely fantastic."
Prices are £199.99 for the Orton Packable jacket and £119.99 for the overtrousers.
Find out more at gb.seeland.com
Have you used the Orton Packable jacket and trousers? Join the conversation, and share your experience in the comments on YouTube.