Keepers need clothing that's versatile says David Whitby. "We're usually in the beating line, or behind the guns picking up – but we also want something that's smart enough if we're lucky enough to be standing on a peg," he says.
The Seeland Woodcock Advanced jacket and trousers tick all the boxes, David says. "It's smart and acceptable anywhere, so you can even wear it on a shopping trip or down the pub."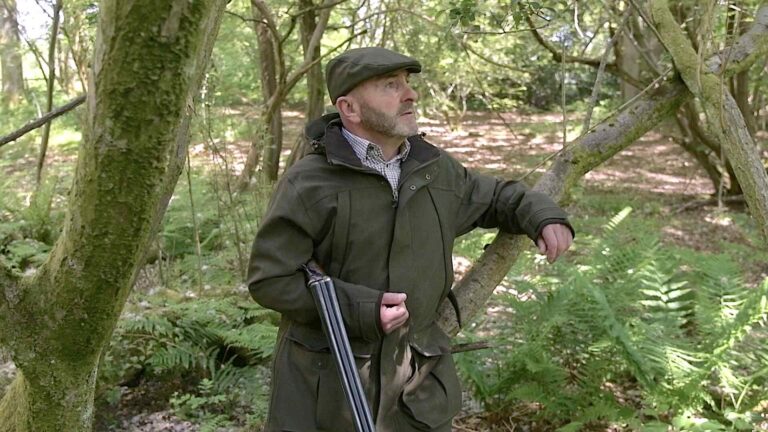 Equally important, it offers the performance and protection you need when you're out in all weathers. "The first thing you notice when you put it on is the stretch," David says. "The material stretches in all directions, so you've got plenty of arm movement for swinging on that high bird."
Pocket space is important to David, and the Woodcock Advanced jacket scores in that department too, with ample sized pockets for cartridges, as well as good handwarmer pockets for cold days.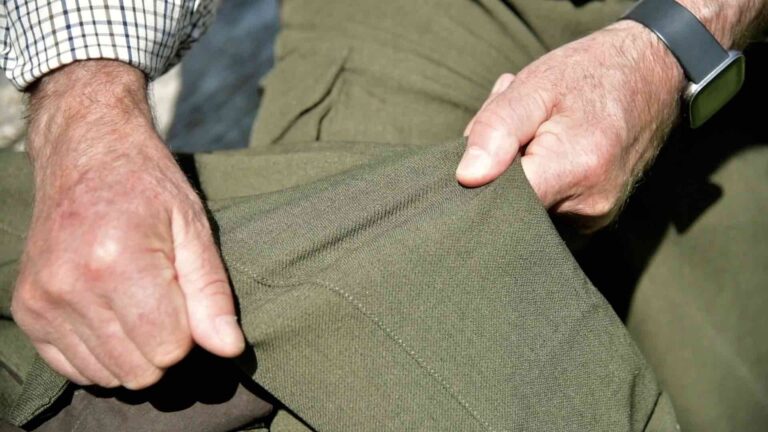 The material is waterproof, breathable and quiet, so it keeps you comfortable and dry in all weathers, whether you're standing on a peg or active around the shoot.
What clinches it for David is that the Woodcock Advanced is affordable too. "You can get the full kit of trousers, jacket and waterproof cap for well under £400," he says. "For me it's a winner."
Prices for the Woodcock Advanced are: men's jacket £199.99, trousers £129.99, cap £39.99; ladies jacket £189.99.
Find out more at gb.seeland.com