The fleece gilet has become a country classic – it's a versatile piece of clothing that's at home in the field, out shopping or at the pub. "It's pretty much the standard uniform for going to the Game Fair," says Fieldsports Channel's Jason Doyle.
"It's so versatile and practical, comfortable too," he continues. "There's a drawstring around the bottom if you want to cinch it in, and there are good sized pockets that zip up. It looks smart with a shirt and jeans, and works well as a layering system in the field too. You can wear it under a shooting coat and it keeps you warm without bulking out the sleeves, so you can still move freely to shoot."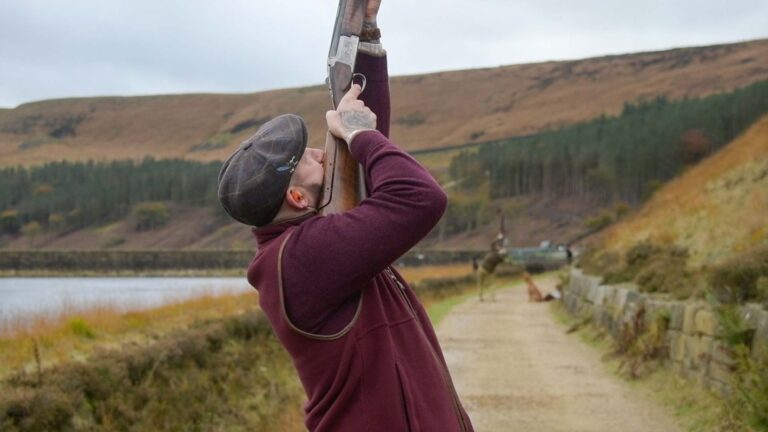 The Jack Pyke Countryman fleece gilet comes in a choice of eight colours, including the classic dark and light olive greens, grey and blue. Jason's favourite is the burgundy. "Everyone wears navy and green; I just like to wear something a little bit different. It brings out my hair," he laughs.
The Jack Pyke Countryman fleece gilet retails at £31.95.
Find out more at JackPyke.co.uk
Shop for Jack Pyke kit on Amazon:
&nbsp