A UK charity art show promoted by Hollywood star Jamie Lee Curtis has dropped a sporting artist because of her subject matter. And the artist has reacted with a successful fundraiser of her own.
Based in Somerset, Teresa Davis's website makes it clear that she is a sporting and wildlife artist who paints hunting and shooting scenes.
After visiting her website and viewing her work, exhibition organiser Robert Guest asked Teresa to exhibit in his 'Online Bath Art Show', in aid of Children's Hospice South West. He wrote to Davis: "We did not have anything like your work for the exhibition plus we liked your work."
Davis has donated paintings to charity events in the past and agreed to Guest's request. The paintings she submitted to the exhibition (pictured here) did not include hunting or shooting action scenes.
However, Guest later retracted his invitation. In a telephone call to Davis, he explained that her subject matter is offensive and he blamed people 'above him', says Davis. In written correspondence, Guest is more circumspect, writing to Davis: "I am very sorry for this episode. As I mentioned I had found your website and I was impressed with your paintings."
Guest declined to comment to Fieldsports News.
Davis suspects that the involvement of Jamie Lee Curtis caused the discrimination against her work. Curtis released a video supporting the Bath exhibition.
Animal rights activists claim that Curtis is a vegetarian, though there are unconfirmed reports she was seen eating fish at a celebrity function. With her husband, the actor and screen writer Christopher Guest, she once campaigned against cruelty at an Ohio Dairy farm. However, she also starred in US TV commercials as the face of Activia yoghurt, which contains animal gelatin.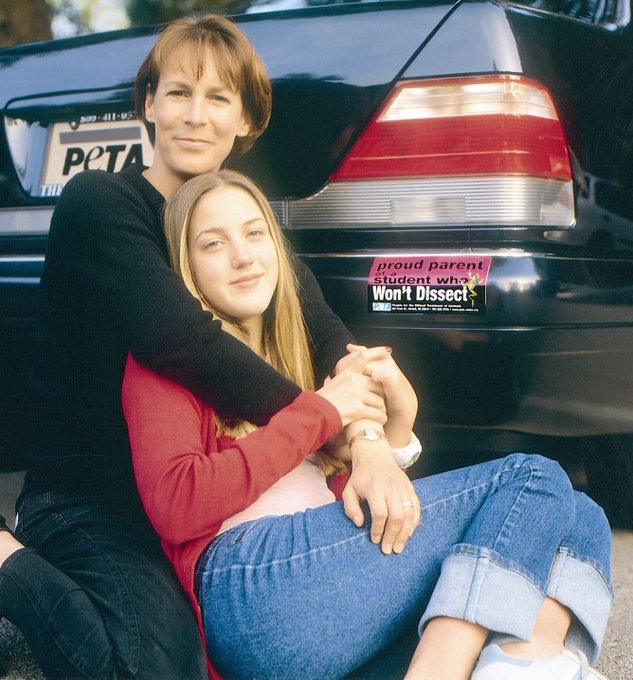 Teresa reacted to the art show organiser's actions by setting up her own fundraiser for Children's Hospice South-West. She donated a picture of a grouse (pictured) to sell through Fieldsports Britain for £450. It sold within hours.
The art show is only donating 25% of money raised to the charity. Teresa has donated all £450 of the sale price to the charity.
Meanwhile, the UK arts establishment continues to discriminate against sporting art. Galleries carefully 'no-platform' sporting art, even though it is an active market with specialist dealers and major sales at auction houses including Christie's and Bonhams. There is a National Heritage Centre for Horseracing and Sporting Art at Newmarket in Suffolk.
Among the UK's national museums and galleries, the last mention of sporting art was a seminar held by the Tate Gallery in 2015.
Davis specialises in sporting and wildlife subjects and works mainly in oils and pastels. She has a studio based at the foot of the Quantock hills where she also lives with her husband and two naughty fox-terriers. She says: "The surrounding wildlife and countryside sports and traditions provide me with endless inspiration. I love to include fine detail in my work and also enjoy the vivid colour that oil paint and pastel can produce. My work can be found in collections around the world and I have exhibited at game fairs up and down the UK."
For more about Davis's work, visit TeresaDavis.co.uk
The Online Bath Art Show runs for a month from 30 May to 30 June 2020. Visit ArtSW.co.uk
---
Listen to art expert Nicholas Price talk about British sporting art and its place in the commercial art world. Held during the Tate's 2015 seminar on sporting art, this talk briefly examines the interaction between auctioneers, galleries and collectors of sporting art and how the British Sporting Art Trust defined the genre when it was first founded.