The Mossberg Patriot is a good honest rifle built to get the job done. "It's what I'd class as a gamekeeper's gun," says Andy Norris from distributors Viking Arms. "It does what it says on the tin, and for a terrific price of under £600."
This is the Patriot Predator model, which comes in .243, .308 or 6.5 Creedmoor, at a retail price of £535. It has a one-piece ABS stock, semi-fluted, threaded barrel with a matt anti-glare finish, and a Picatinny rail so you can mount any night vision scope or a standard day scope.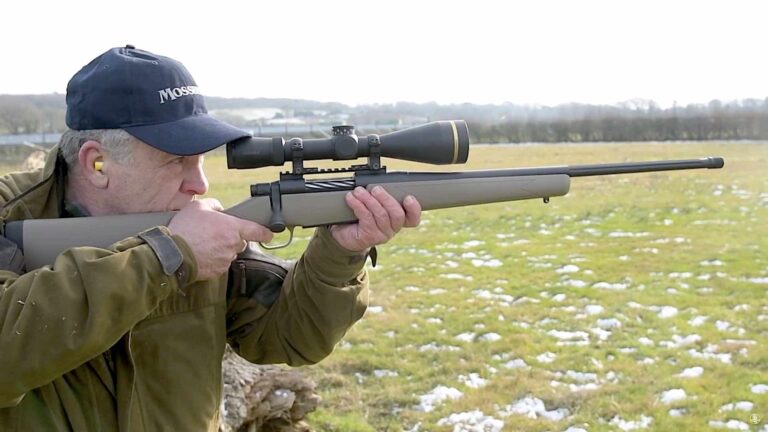 The trigger gives a nice crisp pull and can be adjusted down to 3lbs weight. There's a safety catch located behind the bolt handle. The bolt itself is fluted and slick to operate with the oversized handle, and there's a 4-round detachable magazine.
The rifle is accurate out of the box too – it's guaranteed to shoot within 1 MoA.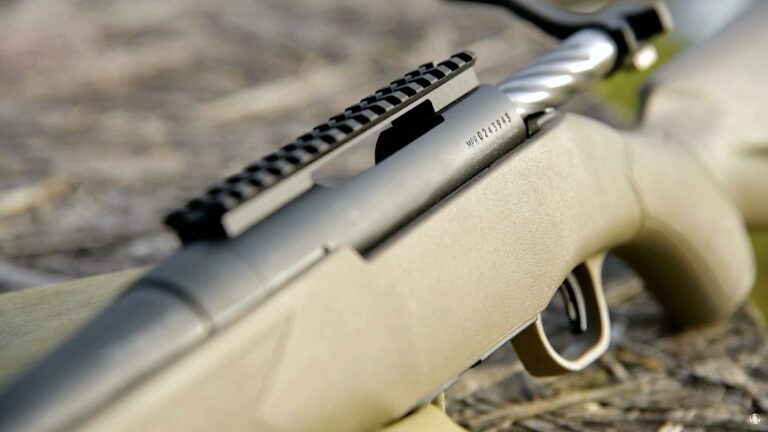 "It's a lot of rifle for the money," says Andy. "It's ready to go out of the box – you aren't buying a basic rifle and then adding bits and pieces so it ends up costing more. Just put on whatever optic you want and you're ready to go."
Find out more at VikingShoot.com.
Check out our other rifle reviews on Fieldtester.
Do you shoot the Mossberg Patriot? Join in the conversation – share your experience in the comments on YouTube.