There is a new hunting, shooting and fishing TV channel on Amazon in Germany.
Amazon Prime members can now get high-quality hunting/shooting/angling documentaries and programmes from Waidwerk. It launches jointly with travel channel Xplore, from the same studio, German production company Highview.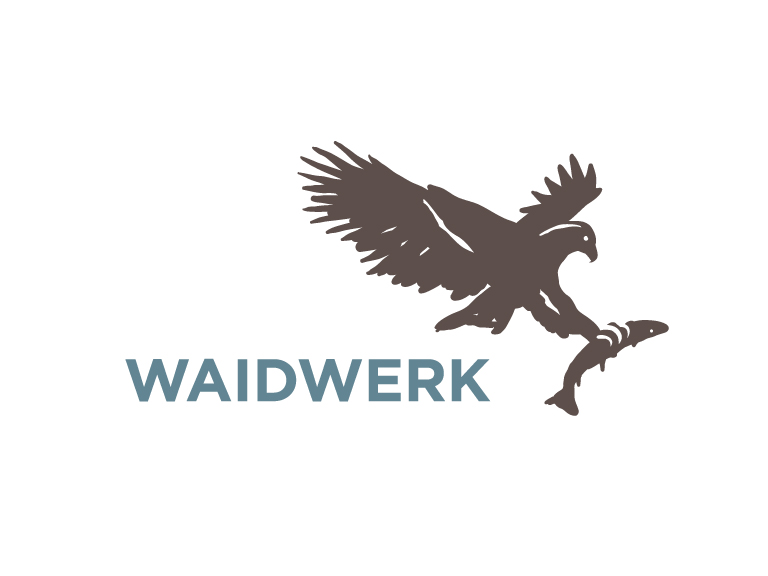 Amazon offers the channel free to Amazon Prime member with Xplore available at €2.99 per month and Waidwerk for €3.99 per month for non Prime members.
Waidwerk will offer TV shows with personalities such as sea fishing expert Torsten Ahrens and hunting videomakers Klaus Illitsch and Sebastian Steinbrink-Minami.
For more, visit Amazon.de/channels