Professional deer manager Tom Davies of Dartmoor Deer Services has swapped his Pulsar Accolade for the new Pulsar Merger LRF XP50 thermal binoculars – and he's impressed.
"It's the shape of traditional binoculars which makes it easy to use," he explains. "It has an automatic standby mode, so when it's hung round your neck it's in standby, then as soon as you bring it to your eyes it turns on. So if you see something you can quickly check."
The unit has a built-in rangefinder, which Tom finds extremely useful. "This morning I spotted a herd of fallow and ranged them, and immediately got the distance of 1,130 metres."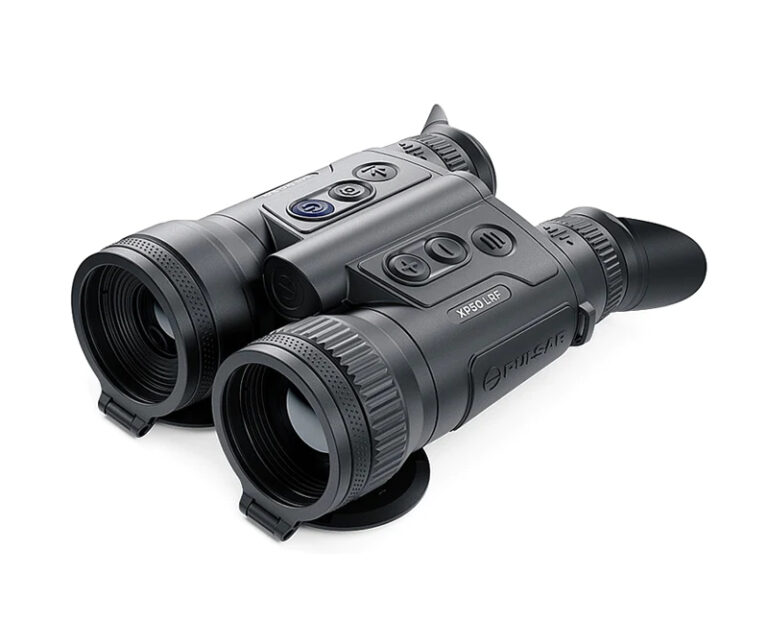 The image quality is impressive too. "I can easily identify prickets at 200 metres with this," says Tom. "You can even see the top of the pedicles. At much longer ranges I could still tell whether there was a mature buck or sorrels in among the group, just going from neck size, body size and head size."
The unit runs on two rechargeable batteries, one built-in and the other replaceable, giving a total of 10 hours use, which is plenty for Tom's needs.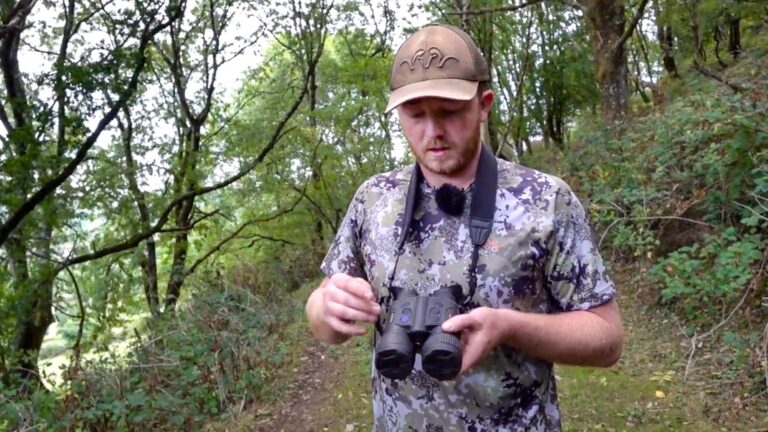 The unit uses a 640×480, <25 mK Lynred thermal sensor, giving a detailed image and exceptional ability to capture small temperature differences in conditions where thermal contrast is low, such as heavy rain or fog.
The body is made from robust magnesium alloy, and the dual HD AMOLED display, coupled with advanced image processing, provides a more detailed image with better contrast than was previously possible. The twin eye display makes for reduced eye fatigue when viewing for long periods.
The laser rangefinder is rated at 1,800 metres and is accurate to +/- 1 metre.
Features include video and photo recording, 2.5-20x magnification, wifi integration with Android and iOS smartphones, IPX7 waterproofing, operating temperature range of -25 to +50°C, and a selection of eight colour palettes.
The Merger is quite simply Pulsar's best thermal viewer yet. It's priced at £4,649.95 incl VAT.
For more information go to the Pulsar website.
Find out more about Dartmoor Deer Services.
And if you're looking to buy the Pulsar Merger, go to Kitfinder.co.uk.