Save Whiskey: Shoot Pigeons – Fieldsports Ireland, episode 1
It's the first episode of our new show Fieldsports Ireland. Jason Doyle is out decoying pigeons over barley that's destined for the Irish whiskey industry. Every pigeon he shoots saves someone somewhere a glass of malt. Unlike the UK, setting up in the middle of a crop is not a good way to shoot Irish pigeons – but Jason has no choice. It's the first in his Wild Wing Shooting series.
Jason also wants to find out more about the lead he gives pigeons, so he sets up an experiment with a drone and a strong of balloons. And he tries out classic summer sport: the mayfly on trout in Sligo.
Here are the links
▶ Pigeons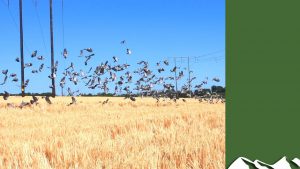 Gamebore supplies the cartridges Gamebore.com
Benelli M2 came from GMK GMK.co.uk
Clothing from Jack Pyke JackPyke.co.uk
Enforcer Pigeon Decoys EnforcerDecoys.co.uk
▶ Sligo trout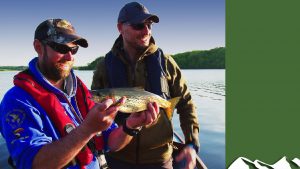 Contact Brendan Sharkey at Predator Fishing Ireland PredatorFishingIreland.com
Sign up for our weekly email newsletter FieldsportsChannel.tv/register