A new music video showing the murder of grouseshooters has captured the imagination of animal rights extremists. Bloggers including Ruth Tingay are promoting Burn The Heather from the pop group The Lounge Society, which shows a firing squad killing a moorland shooting party.
Meanwhile, the new music video from singer Ben Howard, called What A Day, shows shooters killing a man dressed as a rabbit, while Howard, described as the 'Ed Sheeran of Devon' sings to a pet rabbit.
The themes of the hate speech films are outraging country people, who are calling on YouTube to take them down.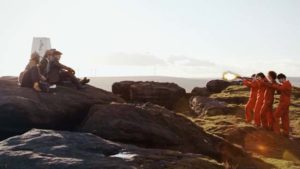 In an article in PromoNews, Howard called his film a 'basic countryside shoot-em' and 'an amazing tale of delightful retribution'. Director Cloé Bailly said in the same interview: "People loving to hunt just for the sake of killing, not out of necessity, might as well end up shooting each other and loving it too… But what if on top of this nature took revenge? What if the predator turned into the prey so in this case a hunter turned into a rabbit?"
The Lounge Society, described as a teenage punk band from Yorkshire, told The Line Of Best Fit blog that they 'seethe with rage at the ritualistic burning of heather that signals the start of grouse hunting' and that 'heath burning causes increased flooding', both of which are untrue. The University of Leeds EMBER project shows that the overland flow which causes flooding is less common on burnt peat than unburnt peat.
The films come out as a new survey finds that two-thirds of gamekeepers across the UK have received abuse and threats because of their job. Read the full story here.
Neither Howard, The Lounge Society nor their record labels have publicly spoken out against hate speech.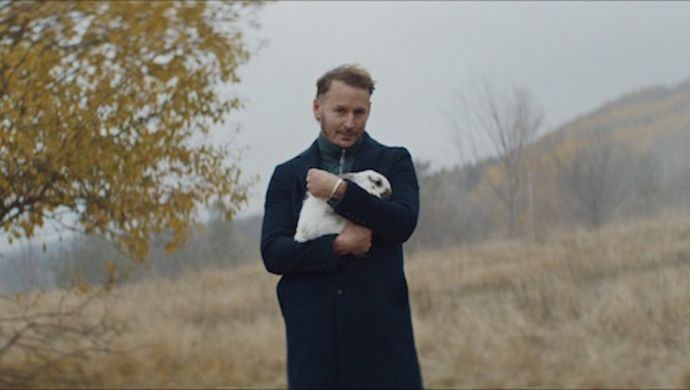 Ben Howard and pet rabbit
In 2020, Brit-award winning Howard gained permission to create a three-acre communal farm in Devon which will include a surfboard shaping workshop, cafe and room to allow people to grow vegetables and cut flowers with a "dream to be off-grid by 2030", the plans state.