The Bushnell Nitro 3-18×56 is a dedicated hunting scope that offers tremendous low light performance thanks to its specification, superior optics and illuminated reticle.
The Nitro's G4i reticle combines a familiar duplex style reticle with an illuminated centre dot, which Edgar Brothers' Ben Mcilwain reckons gives you the best of both worlds.
"It has the thick posts to draw your eye in to the target, but with a precise dot in the middle. So it's familiar if you've been hunting all your life but it's been brought into the 21st century," he says.
"There's an illumination control so you can really crank up the brightness when you need it. I'm a bit of a traditionalist and I don't use it as much as I probably should," he adds.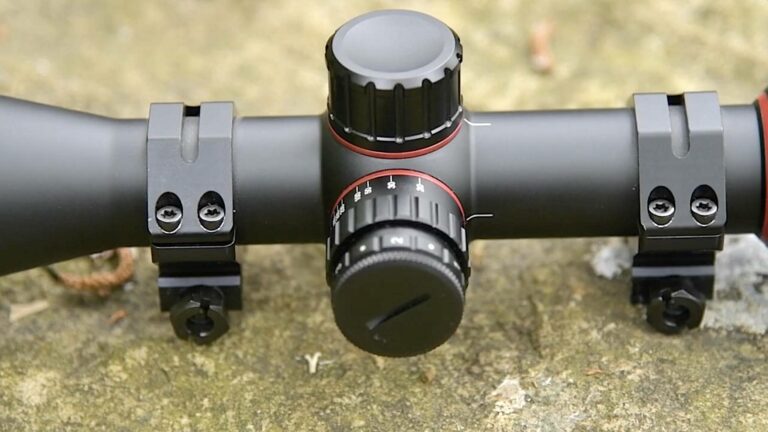 The scope has adjustable parallax between 10 yards and infinity, so you can use it equally well on an air rifle, rimfire or centrefire.
The 56mm objective lens gives tremendous light gathering power. "You can really gain those extra 15-20 minutes at first or last light, which can be so useful on occasions – like that classic situation when the deer comes out just as the light is going," says Ben.
"It can be useful being able to turn the magnification right down to 3x sometimes, perhaps when you're doing pest control and you have to take a really close range shot," he adds. "Then again, at 18x you can zoom right in close, perhaps if you're doing a bit of target shooting. The 6 times zoom range makes it really versatile."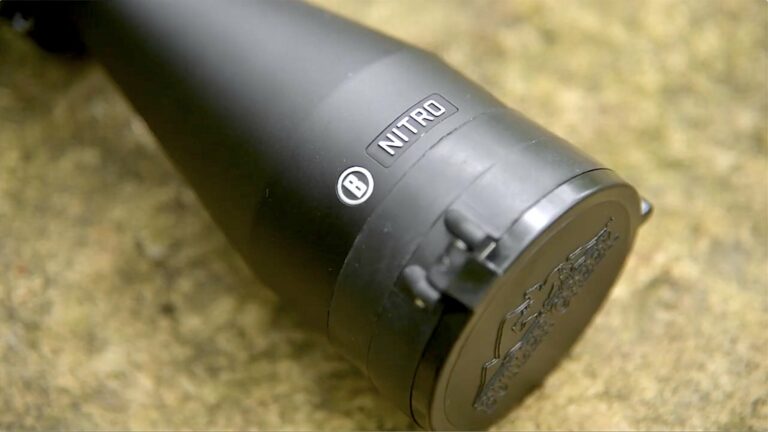 He adds that the Nitro scope is very robust, with great build quality. The optics are fully coated and feature Bushnell's EXO Barrier coating on the glass surfaces. Plus it comes with the usual Bushnell warranty.
"In the pouring rain and horrible conditions you wouldn't even want to be out in yourself, you can be sure the scope won't let you down," says Ben. "It gives you that peace of mind."
Retail price for the Bushnell Nitro 3-18×56 is £632.
Find out more at the Edgar Brothers website.