There's a media storm brewing in the UK, as anti-hunting campaigners such as George Monbiot and The Guardian newspaper turn on other anti-hunting campaigners. One side accuses the other of bullying tactics to try to get hunting tourism banned. 
The UK faces a ban by Lord 'Zac' Goldsmith on the import of trophies – partly because celebrities have lined up to lash out at hunters. Goldsmith held a sham consultation in 2020, where conservation groups begged him not to bring in his ban. They may be about to be outvoted by a gaggle of comedians, actors and singers.
A new scientific paper points to the threats posed to conservation by media misinformation.
The mood among conservationists in Africa is gloomy. At recent meetings of Southern African conservation groups, people were nervous, says hunter Jens Ulrik Høgh of the Nordic Safari Klub, who attended them.
"They expect some sort of trophy hunting ban to come out of the blue like that," he says. "Lots of people sent in information when the [UK] government asked for it but nobody has had any feedback."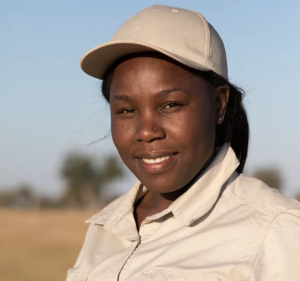 Media backlash against hunting tourism is growing, fuelled by animal rights campaigners and celebrities. Actors and musicians wanting to boost their image are trying to end hunting tourism through demanding bans on the import of the 'trophies' to the UK and US. In reality, they're exposing their ignorance and threatening not just African communities that rely on the money hunting generates, but the animals they're claiming to want to save.
"They get the oxygen of publicity for themselves, which sometimes they use as part of their wider CV," says Professor Keith Somerville of the University of Kent, an expert in propaganda and media manipulation. "'Look, I'm an actor and I care about lots of things and look at all this campaigning I do on behalf of lovely animals who evil people are going to wipe out through hunting', and it's a good selling point… I'm sure their agents encourage them to do it as it heightens their profile.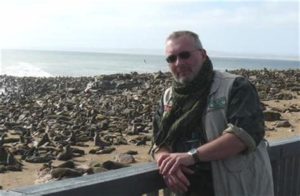 "But, what do they actually achieve in concrete conservation? I've never been convinced they achieve very much – if anything? A lot of what they're trying to do, because it does not relate to what communities want and to proven methods of mixed sustainable conservation approaches, it therefore actually damages conservation."
The movement has become a new brand of colonialism where the rights of Africans are being trampled on by Westerners who think they know better. The key issue these celebrity campaigners have is they can't think of something that could replace hunting tourism.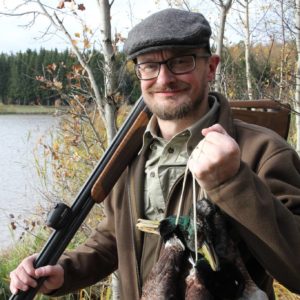 "If we have alternative that can incentivise the protection of wildlife, then that would be fine," says Moreangels Mbizah, a TED fellow and biologist with Wildlife Conservation Action. "Some of them have never been to Africa… they don't know how it works."
Right now the future is looking bleak for African wildlife. Bans would effectively sentence the animals to death. Without the incentive to tolerate the danger elephants, lions and other animals pose, communities would take the human-animal conflict into their own hands and kill wildlife to protect themselves, their crops and their livelihoods.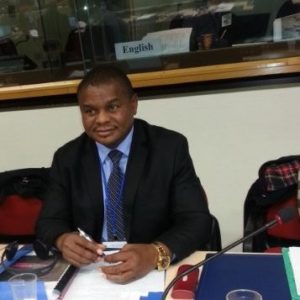 "The situation will be different," says Charles Jonga, who has been director of the Campfire Association conservation and development group for more than 20 years. "The more threats that continue to be propagated around the ban on hunting, you also have a growing sentiment among these people that, 'Oh, OK, let it happen… Let's wait and see if it's about the animals and the animals only. Then it's better if there are no animals left'.
"They are getting ready and sharpening their swords for a very big fight, if that fight is over space with the wildlife. My own personal opinion is animals will come out worse off."
You can find out more information at these links:
Jens Ulrik Høgh at Nordic Safari Klub
Keith Somerville at Durrell Institute of Conservation and Ecology
Moreangels Mbizah at Wildlife Conservation Action
Charles Jonga at Campfire Association Zimbabwe