It's been a long day shooting clay or game, you probably want to slip into something more comfortable than your all-weather gear.
In our survey, Ryan from the UK calls it a, "nice lightweight jacket easy to move in".
Deerhunter says it is "the perfect after-shoot jacket" and our survey seems to back up that assertiomn.
The Moor Padded Jacket is lightweight, soft, comfortable, breathable and most importantly, drier than what you were wearing earlier in the day.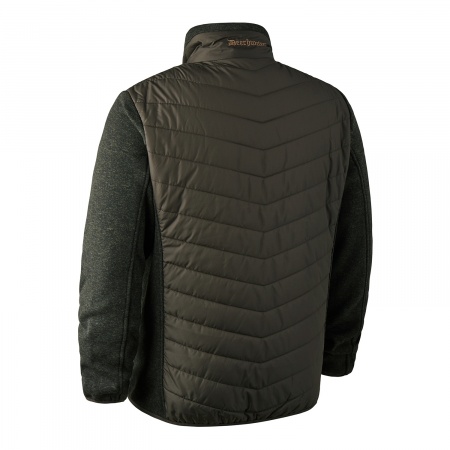 Its's 100% Polyester, water repellent, anti-static and insulated. The company advises you to not use softener.
It's £74 on Deerhunter's website.