Paul is out after whitetail again, this time with more success. He is trying out new ammunition from the Sako Factory in Finland, and he visits the factory to see how it is made. Meanwhile, Tim Pilbeam is off to France for an emotional rendezvous with a stag.
There's lots to win in this episode of #FieldsportsBritain – Seeland and Skinners are giving away £1,000-worth of goodies, plus you can win Tim's Harkila rucksack. There's News and, of course, there is Hunting YouTube.
Here are the links:
▶ Paul's whitetail



For more about Sako, visit Sako.fi
For Sako's UK distributor, go to GMK.co.uk
Paul wears Shooterking clothing ShooterKing.co.uk
To go shooting with Paul Childerley, visit ChilderleySporting.co.uk
For still pictures from this trip, go to Flickr.com/photos/fieldsportschannel/albums/72157691303261885
▶ Tim's red stag



To go hunting with JP and Désirée, visit Wildboar-Hunting-France.com
Contact Tim Pilbeam at tim@rucksackandrifle.co.uk
For more about Steyr's rifles, go to Steyr-Mannlicher.com
For the Zeiss binos Tim is using, go to Bit.ly/zeiss-victory-ht-8×42
For Harkila, visit Harkila.com
▶ News is sponsored by Percussion Percussion-Europe.com
East Essex Hunt onesie meet WildwaysPhotography.com
Animal Legal Defense Fund loses to Wyoming Best of the Best coyote hunting competition Facebook.com/WyomingBestOfTheBest
Theresa May abandons pledge to repeal the ban on hunting with hounds.
South Africans convicting poachers on rhino DNA evidence
Washington state brings back 'robo-deer' Fox8.com/2018/01/08/poachers-beware-robot-deer-may-be-roaming-the-woods-hunting-for-you/
For a full news round-up, go to FieldsportsChannel.tv/category/fieldsportsnews
▶ For the beater competition, simply post a picture on social media of your top beater with a line saying why and the hashtag #beateroftheyear – the winner gets to share £1000-worth of goodies from Seeland and Skinners Petfoods when we choose one at the end of February.
▶ For the Harkila rucksack competition, leave the appropriate comment below and we will enter you in the draw (if you get the comment right!)
▶ Here are the films in Hunting YouTube:


Subscribe to our channel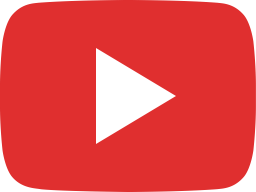 "EXTREME PHEASANTS" - Driven Pheasant Shooting at Whitfield Estate UK (Full Film)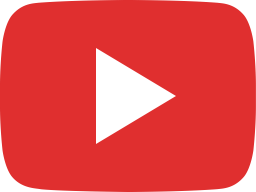 Waterfowl Success with Dad- Web Promo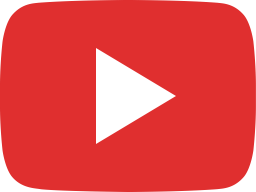 Geese in Pakistan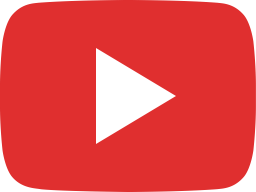 Deleted video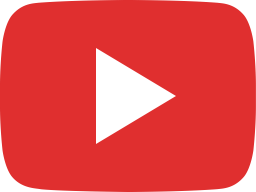 Winter roe deer cull - Råvildt riffeljagt januar 2018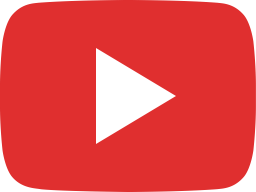 Tripp, Deuce - Quail Hunting and Training with Josh Nieman Episode 24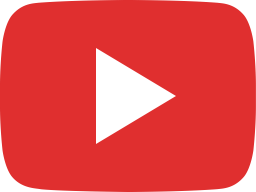 Keklik Avı Kıbrıs - Partridge Hunting Cyprus (2017 - 2)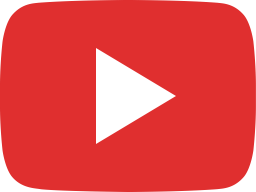 Drückjagden in Deutschland I DER FILM I Sauen, Rotwild, Muffel, Rehe und Füchse