Everyone's hunting British bucks. Paul Childerley is out on his ground in Gloucestershire, looking for cull roebucks. On the other side of England, Jason Doyle and Andy Crow team up to find bucks in Kent. And out how they get on. Plus we have a bumper News Stump this week, leading on the BBC's recruitment film for hunt saboteurs. There is Hunting YouTube and Charlie asks the question: are shooting shows the new summer fete? With the results of the #anyonebutdavid competition, it's a bumper episode of #FieldsportsBritain
Here are the links:
▶ Childerley's roe cull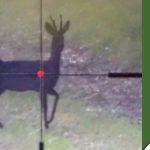 For the new Zeiss rangefinder, visit Bit.ly/zeissrangefinder
Paul's clothing is by Shooterking Shooterking.co.uk
For Sako rifles, visit Sako.fi
For David's weird RusBear scope cam, go to Scopecam.pro
To go shooting with Paul, visit ChilderleySporting.co.uk
▶ Crowbuck



Andy is sponsored by:
Blaser Blaser-Sporting.com
Gamebore Gamebore.com
UKShootWarehouse UKShootWarehouse.co.uk
Jack Pyke JackPyke.co.uk
▶ Brace's Day
Free range day (we pay for the ammunition) 8-10 June 2018, at a range just south of Bristol.
Sign up here: Bit.ly/bracesday
Watch last year's film:


▶ News is sponsored by Percussion Percussion-Europe.com
Masked hunt thug BBC recruitment video



Packham's fake news over Fred



Perthshire dog and buzzard poisoning
Facebook backs criminal damage against badger cullers
Newspaper cyber-bullies beater www.facebook.com/groups/OfficialCountrysideAlliance/permalink/168086443906582/
ALF graffitis Kent butcher
Northern Shooting Show
Invest in guns GunDynamics.com
FACE teams up with BookYourHunt.com
French hunt master explains Compiègne stag scandal www.chassons.com/alain-drach-renouveau-de-venerie/
For a full news round-up, go to www.fieldsportschannel.tv/category/fieldsportsnews
▶ Here are the films in Hunting YouTube:


Subscribe to our channel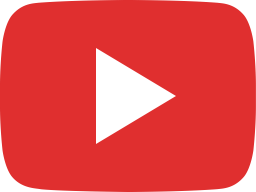 Hunting Roe Bucks In Serbia 2 (Lov Srndaca, Srbija 2) V158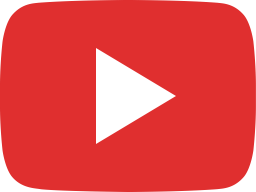 TG OUTDOORS - Archery Fallow, Rifle Sambar (self filmed 2018)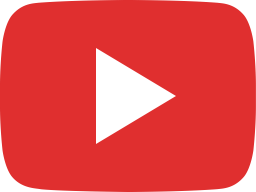 Driven Fox Hunt with Beretta Silver Pigeon 20g and Dachshunds Victoria 06/05/2018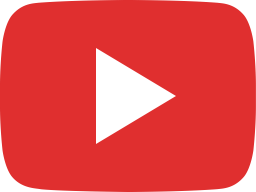 A problem Fox dealt with...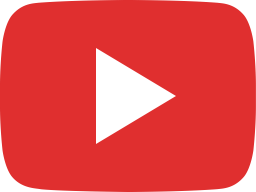 fox shooting uk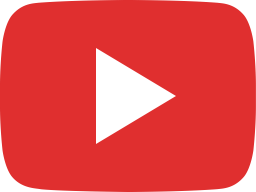 Bowhunting Highlights (Craig and Julia Meyer)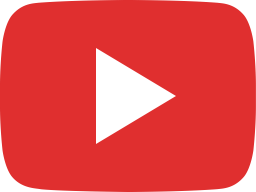 Sneaking into the NRA SHOW!