The UK government may or may not restrict pigeonshooting and other pest control this week. It all depends what we, the shooters, tell them. There are three ways to get your message across to the bureaucrats:
Email DEFRA direct: glevidence@defra.gov.uk
Fill our our survey: Fcha.nl/2019survey
Fill out BASC's survey: Research.net/r/BASC-GLsurvey
Despite what the British government is trying to do to shooting, we are out learning new skills. Browning asks up to the long-range facility at WMS Firearms in Wales in order to show off their rifles, with expert tuition from Andrew Venables. And Ben Husthwaite is back with our shotgunning skills series, Smokin' Targets, teaching how to prepare for shooting. Plus there's Hunting YouTube in this week's #FieldsportsBritain.
Here are the links:
▶ General licences
Find out more at Fcha.nl/generallicences
▶ Browning rifles day
For more about Browning's and Winchester's ranges of new rifles, visit Browning.eu
To go shooting with Andrew Venables, visit WMSFirearmsTraining.com
▶ Smokin' Targets
Smokin' Targets is sponsored by Gamebore Gamebore.com
For more from Ben, visit Facebook.com/benhusthwaite
▶ Fieldsports Skills Days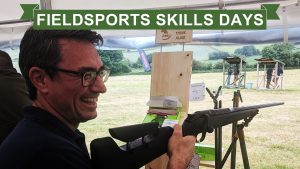 For free and subsidised rifle shooting this summer, visit Fcha.nl/skills
31 May 2019 – 1 June 2019 Cluny Country Guns, Fife. Book at bit.ly/clunyday
14-16 June 2019 Braces of Bristol. Book at bit.ly/bracesday
2-3 July 2019 Swillington Shooting Supplies, held at Coniston Shooting Ground, Skipton. Book at bit.ly/swillingtonsday
▶ Fieldsports Channel Workshops



To find out about filming with David Wright, visit Fcha.nl/workshops – for the Rotterdam event, go to Waidmannsheil.nl/workshop-film-production
▶ Join the Fieldsports Nation. Just £/$/€4.99 a month gets you Fieldsports Channel membership on YouTube. Click here
▶ Fieldsports News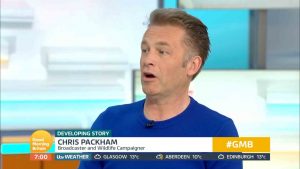 DEFRA rushes through general licences consultation Fcha.nl/generallicences
Crows pick out lambs' eyes, from Lisa Bowring
Shooters plan London rally Fcha.nl/countrysiderally2019
Hares could get their own shooting season
The UK will not ban trophy imports
Masked sabs beat up huntsman
Predator control helps moorland wildlife
Scottish firefighters learn from gamekeepers
Deer runs for Reading shopping mall
French wolf attacks
Google happy with hunting ads
Indian Army claims yeti find
For a full news round-up, go to FieldsportsChannel.tv/category/fieldsportsnews
▶ Watch the latest Fieldsports Ireland: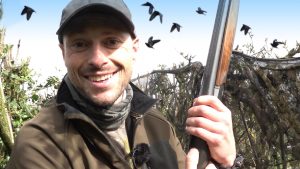 ▶ Here are the films in Hunting YouTube:


Subscribe to our channel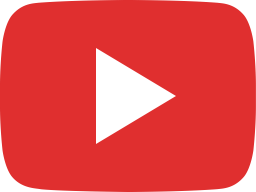 Boar Hunting with my kids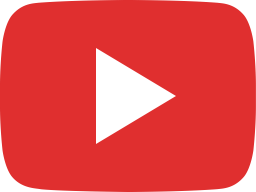 Maral movie : The ultimate Maral in Kazakhstan (long version)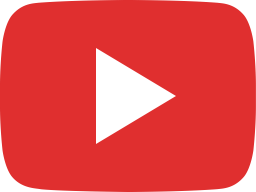 Zebra and caracal hunt in South Africa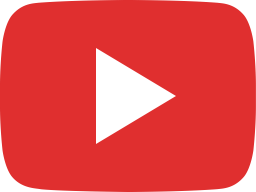 Catch and Cook Squirrel and Pigeon | Slingshot Hunting | Kayak Slingshot Ride Part 2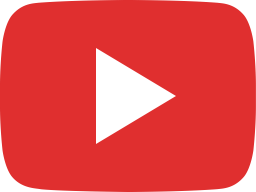 More Night Time rabbit shooting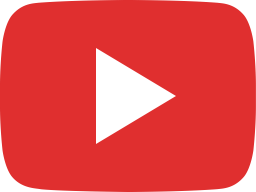 Drückjagd bei Huntingroom - Hunter Brothers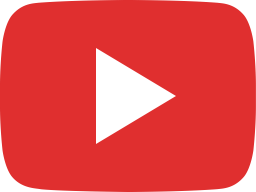 E35 Lov na Srndaća 2019. LU "Zvezdan", Gamzigrad/ Roebuck hunt 2019. in LU "Zvezdan" Gamzigrad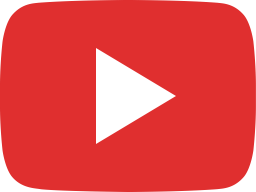 Hunting Serbia - Vojvodina - Pheasant & Hare Hunt | Lov u Vojvodini - fazan, zec | Caccia al fagiano

▶ Shares
To find out how to join the Fieldsports Nation, visit FieldsportsChannel.tv/shares or to sign up and pledge, go to fieldsports.envestry.com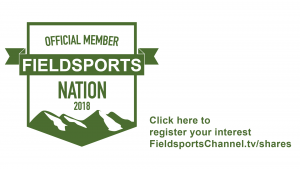 We're proud to promote enjoyment of fieldsports and the countryside. There are three guiding principles to everything we do on Fieldsports Channel:
▶ Shoot responsibly
▶ Respect the quarry
▶ Ensure a humane, clean and quick kill
Take part in nature. Join the Fieldsports Nation Fcha.nl
Risk warning: investments of this nature carry risks to your capital as well as potential rewards. Approved as a financial promotion by Envestors Limited. Which is authorised and regulated by the Financial Conduct Authority (No. 07236828.)
Sign up for our weekly email newsletter FieldsportsChannel.tv/register