One of the Kings of England named ratting as his favourite sport. It's easy to see why. We're out with the Kent & Sussex Ratters as they take apart an old farmyard. It's a haven for rats, and their dogs work hard to despatch as many as they can. Plus we are deerstalking with thermal: is it sporting? Tim Pilbeam and Cai Ap Bryn discuss. And we have the story of a peregrine killed in Derbyshire. The antis say it was shot. We find out that it was run over. David's is on the News Stump and Charlie has Hunting YouTube, completing this week's episode of #FieldsportsBritain
Here are the links to the individual items in this show:
▶ Ratting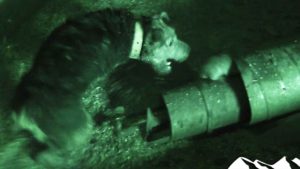 Find the Kent & Sussex Ratters on Facebook
▶ Thermal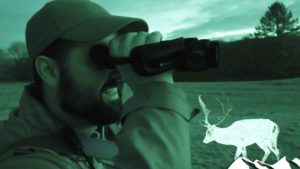 For Pulsar in the UK go to ThomasJacks.co.uk
▶ Peregrine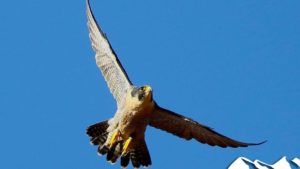 For Matthew Dutton of BASC, visit BASC.org.uk
For Tim Birch from Derbyshire Wildlife Trust, go to @TimBirchWild
The BBC's erroneous report is here: BBC.co.uk/news/uk-england-derbyshire-51765926
If you would like the BBC to correct this report, please send this link with the reason why to eastmidsnews@bbc.co.uk
▶ Fieldsports News Fcha.nl/news
Parliament to ponder driven grouse ban – again – Wild Justice press release
BASC says no game bird deal with supermarket – Facebook
Dachshund Maisie sweeps top Crufts prize – Facebook
Thieves make off with Paul Childerley's dog – Facebook
Deer gets plastic bag stuck on head – Twitter
Otter killer earns prison time – Dorset Police
Stockport 'thugs' intimidate hunt – Facebook
Rainiest hunt season in living memory comes to close – Facebook
Campaign to get game on the dinner table – #gamemeatmarch
Suburban man petitions against goose hunters – local newspaper
Danish fair falls victim to virus – local newspaper and YouTube
Rifle recoil puts German star in hospital – Instagram
White giraffes killed by poachers – local newspaper
Class action considered against 'anti-gun' firms – contact k.mcmillan@mcmillanusa.com and Facebook
Kids taught hunting and gun safety – RecoilWeb and YouTube
▶ Fieldsports Channel Podcast: how bullets are bad for birds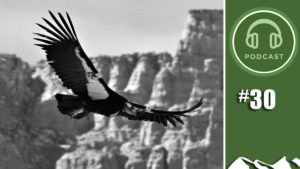 ▶ Hunting YouTube


Subscribe to our channel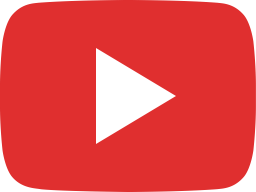 Crow shooting with shotkam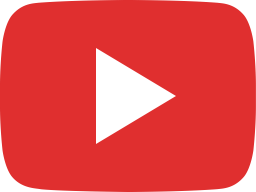 Blue duiker hunting at it's best!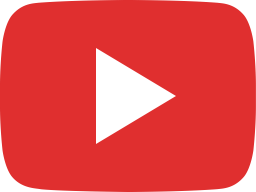 A Quick Look At The Gamo Squirrel Master Classic 2020 With Airgun Angie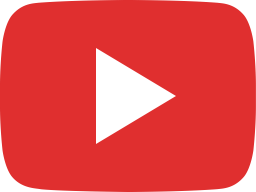 Partridge hunting in Pakistan 3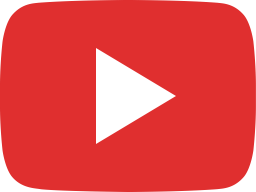 رحله صيد 2020/1/30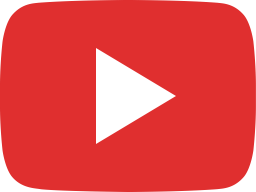 'Mr. Passion For Angling' - An interview with Hugh Miles.

For our gun and hunting YouTube channel rankings visit Fcha.nl/ranking