Paul heads up the hill for the stalk of his life. He is in Scotland for the red rut, and he is out to try stag stalking that includes not just the standard Scottish package of fabulous scenery and superb professional stalkers. This time, he gets to use a garron pony to bring his animal back down the hill. Plus Deborah Hadfield looks at the rising human cost of bird flu, talking to falconers and other bird professionals. We are giving away packets of airgun pellets priced at £100, we look at the new ATN Mars thermal riflescope, David is on the news stump and James Marchington has the best hunting videos on YouTube in Hunting YouTube. It's #FieldsportsBritain at its best.
Links
Here are the links to the individual items in this show:


Subscribe to our channel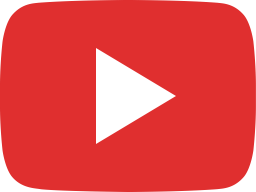 Is A Sub 12Ft lb Air Rifle Capable Of Despatching A Goose ?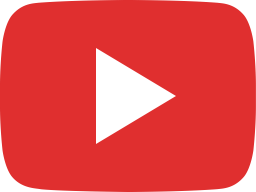 Hunting Making a Difference - Ridding the Kwando River of a Man Eating Crocodile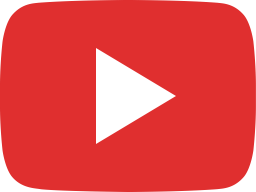 Birds on a Budget: Pinching Pennies While Chasing Roosters in South Dakota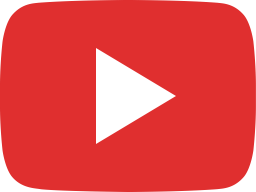 Bushing rabbits with the working terriers part 4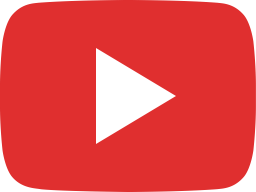 British Open .410 Championships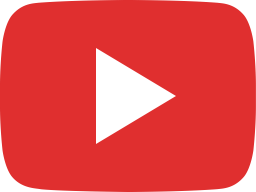 Feral Pig Nest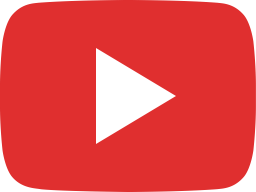 Matthew Hunting the elusive Bushbuck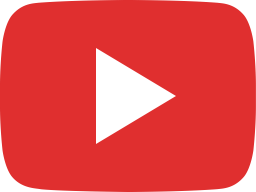 Squirrel Hunting with Tracers: Clean & Cook