"This week my phone has not stopped ringing," says falconer and pest controller Gary Baxter as he makes notes in pencil on printed documents in front of him. "I wanted to throw it at the wall."
Gary is going through this year's general licences for England which, once again, don't allow the killing of seagulls, one of the UK's prime pests – but which Natural England seems to think are threatened. Pest control of gulls requires an individual licence, issued by Natural England, which is already saying it doesn't have the staff to issue licences in 2021.
"I had a phone call from a company down near Stowmarket, this last year. I think the gentleman said they had nine staff members hospitalised through seagull attacks. Nine… and that isn't a coastal business, it's about 15 miles inland," says Gary.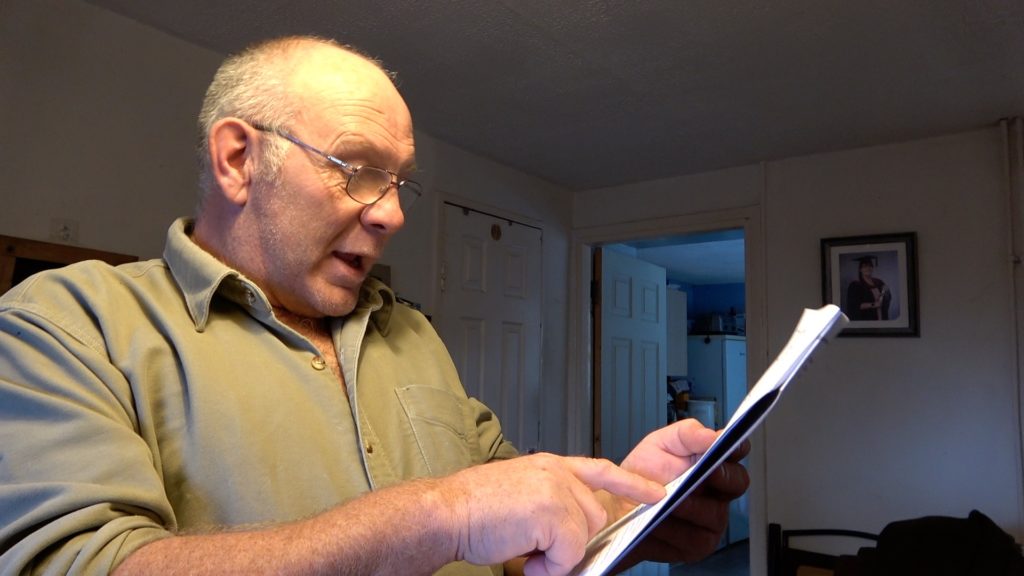 Twice last year Gary and I visited seaside towns to assess the gull situation. In Scarborough, it's so bad the council is paying property owners to gull-proof their buildings.
The Countryside Alliance doesn't get it either. 
"The issue with gulls is an enormous one particularly," says Sam Carlisle, manager of the CA's Campaign for Shooting. "That's where I think the biggest contradiction is because they have arbitrarily capped the number of individual licences that are available for gulls and most of those are used up for protecting urban areas, airports and not for conservation purposes.
"Some of our uplands – the Forest of Bowland for example – can at times be over-run with gulls doing unbelievable damage. Under the current general licences, you can protect ground-nesting birds from things like carrion crows and other corvids, so that has been included in these licences.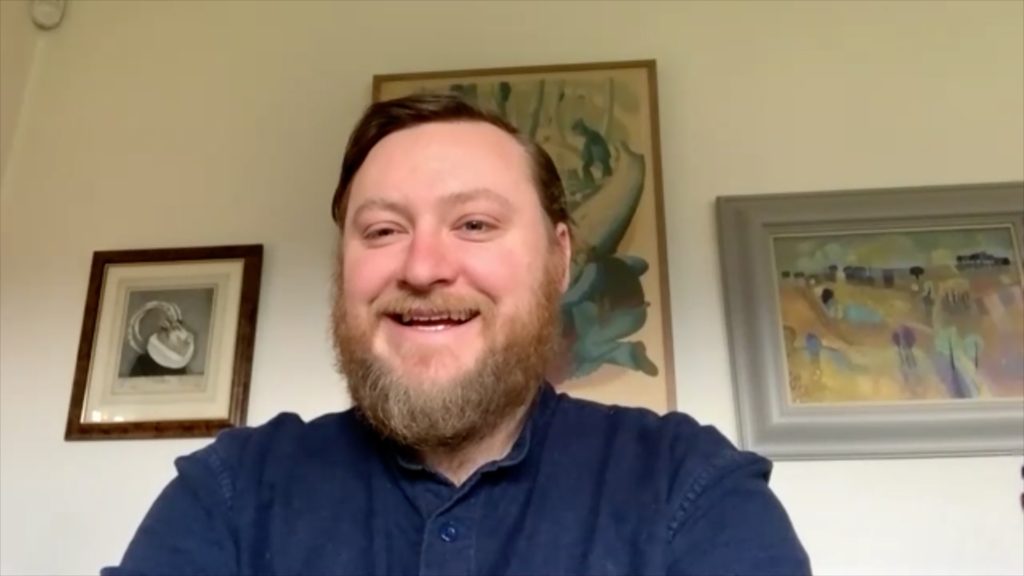 "The lesser black backed gull… is a major predator of nests and is going to do untold damage to red and amber listed species.
"Last year, Natural England issued almost no gull licences and we've received a letter this year, like everyone else, blaming covid for an increased workload and diminished workforce so they don't foresee issuing many, if any, individual licences this year. So, I'm afraid, from gulls, our species of highest conservation concern in this country, the curlew, is likely to have another very tough breeding season."
Natural England didn't issue this year's licences. During a nearly three-year fiasco caused by Wild Justice challenging the legality of the licences, Natural England proved itself incapable of solving the problem, so this year, DEFRA issued them.
This move has pleased shooters and conservationists. "The Countryside Alliance alongside many of the other shooting and land management organisations, have requested that DEFRA take back control of individual licensing from Natural England because they are not capable of delivering on individual licences for the sake of conserving ecosystems and biodiversity in this country. They just can't do it," Sam adds.
However, the fallout from the legal challenges are immediately clear. A whole section details 'buffer zones' around habitats of certain birds on European protected sites.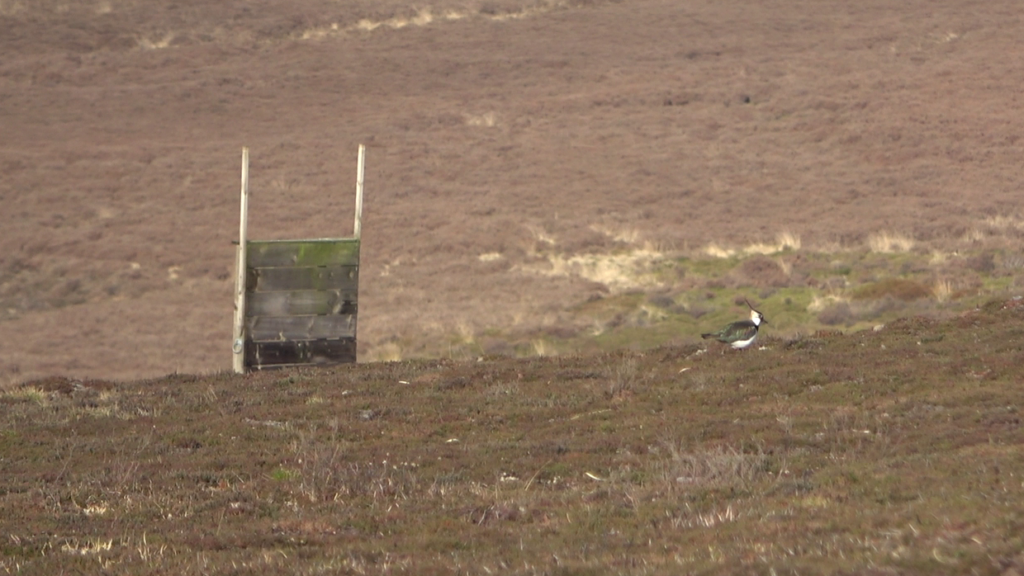 "Anybody who farms in any of these places listed or near any of these places listed, I do not envy them," says Gary, concerned the zones will hamper the work of pest controllers. "These exclusion zones for me are an absolute joke. They're just not workable.
"If I turn up now anywhere near any of these places and I've got a feral pigeon job on, I can't touch them because I've got 300 or 400 herring gulls on the roof. What can I do? Can I do anything to get rid of those pigeons under health and safety? Does anybody know?
"When we go through miles and miles of European endangered sites, it goes on and gets worse. It says here: 'Habitat management: target species, carrion crow, feral pigeon, jackdaw, magpie, rook, woodpigeon'. Now you tell me any farmer who has got time… or landowner… who has got time to 'plant a single large woodland rather than many dispersed woodland areas to reduce the density of wood pigeon nests'?"
Gary believes all that 'non-lethal' pest control will do is give woodpigeons more places to live.
Another suggestion he questions is putting cages over nests to protect eggs and chicks. There is no guidance what a 'nest cage is' – how large the hole is that allows parent birds access to the nest, whether that hole will mean a predator can trap the parents in the nest. He says it looks like the general licences for England were written by a child.
"How do the parent birds get back in once you put the cage over it?" he asks. "I have never seen anything like it… Are Natural England going to help pay the bills? I don't think so."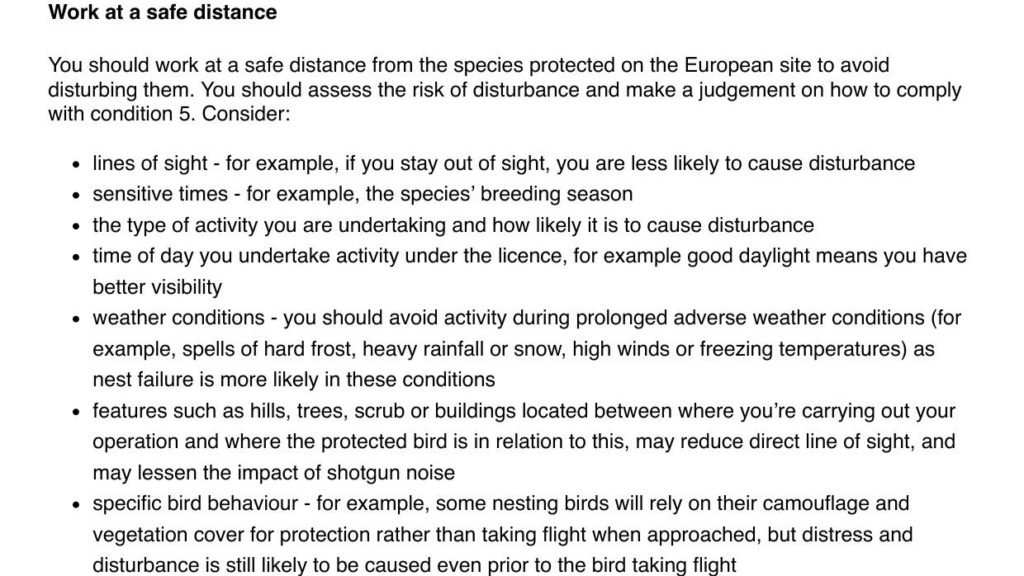 Glynn Evans of BASC plays down Gary's concerns, saying the advice about nest-cages and woodland is just that – advice – and a lot of the buffer zones have always been there.
"Up until these new general licences, there was a restriction around all of these sites and a 300-metre buffer zone, so that's gone now," he says. "If you read the licences, it now applies everywhere. So, before, if you had a keeper on a grousemoor that was an SPA [Special Portected Area], they would need an individual licence, whereas now, providing they stick to the rules and have a legitimate reason, the can stick with the general licence. It's a definite improvement."
Both Glynn and Sam are concerned about the decision to scrap support for green-listed birds.
"It means we can't use the general licences to protect wild pheasants or wild red-legged partridges and myriad other songbirds," says Sam. "So you have all of these green-listed species, which are probably green-listed because they benefitted from this protection for centuries, and this form of land and wildlife management, and now you're taking away the legal basis to ensure they remain green-listed. We think that is something absurd and we will look to have redressed in the next issue of the general licences."
DEFRA told Fieldsports News: "We undertook an extensive process to review the scientific evidence and public response to our general licence user survey, to help ensure a system that accounts for the needs of people and wildlife. We will continue to work with stakeholders to ensure our licensing process is robust for wildlife and workable for users going forward."
Gary isn't so optimistic about future licences.
"There seems to be more and more bureaucratic stupidity coming out on these three bits of paper every year," he says. "I remember when these licences were no more than two pages… there's nine pages in that. That's what I call a waste of a good tree."
Click here for more on the general licences