Followers of BBC celebrity Chris Packham are probably used to hearing stories of doom and gloom on Britain's moors. This is not one of them.
Packham is a fierce critic of grousemoor management, waging what most gamekeepers describe as a 'relentless campaign of misinformation'. In return, he accuses gamekeepers of killing birds of prey.
So how is it managed grousemoors are playing a crucial role in the national hen harrier recovery effort?
On one moor we visit, there are hen harriers and, in a single day's count, other predators we spot are hen harriers, marsh harriers, a goshawk, buzzards, numerous bog owls and 100 gulls.
"We've got huge swathes of land across the UK which is suitable for hen harriers and about 50% of it is gamekeepered," says Andrew Gilruth, the Game and Wildlife Conservation Trust's director of communications. "So, clearly there's a strong association between suitable habitat and gamekeeping."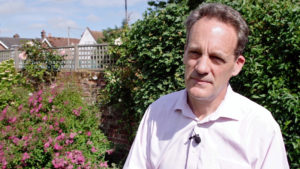 Across the north of England, hen harrier numbers are increasing steadily on moors managed for grouseshooting.
"We have nests on moors managed for red grouse being looked after by gamekeepers in three counties," says Moorland Association Director Amanda Anderson. "Lancashire, Yorkshire, Cumbria: we have 12 nests across those counties. Last year there were 12 nests that were successful across the whole of England."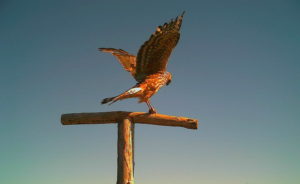 Anderson adds that the breeding season is still going on.
"It's too early to say they're all going to be successful and every single egg will become a chick and every chick fledge, but we're optimistic."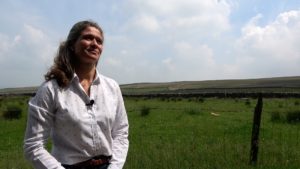 This year's breeding success goes beyond rising hen harrier numbers, Anderson says.
"Hen harriers are vulnerable to being eaten by foxes and stoats and gamekeepers will control those numbers at this time of year so other things can also breed really well on the moors. So curlew, lapwing, golden plover, they're all nesting on the ground so they all benefit from the same kind of management."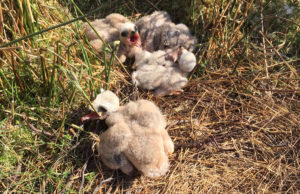 Packham is not the only critic of gamekeeping. The RSPB, which controls a tiny portion of moorland, appears to want gamekeeping written out of upland management. Gilruth says the bird charity is a little out of touch with how moors are managed.
"The difference of opinion here is just trying to make sure you're trying to align the people who own the land and manage it and have to pay for it are ultimately the ones making the decisions. It's very easy to make decisions about somebody else's land and telling them what to do when you're not paying the bill. Nobody would dream of telling a nature reserve how it should manage itself in order to sustain itself."
Here are the links to the people who took part:
GWCT
Moorland Association