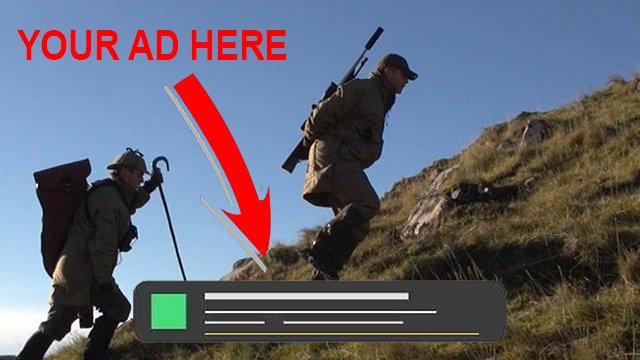 You can place adverts on Fieldsports Channel's films without paying Fieldsports Channel. You can link your Google Adwords account to our YouTube channel. That gives you all kinds of benefits:
You can place call to action (CTA) overlays on Fieldsports Channel
You can access additional video view statistics
You can access remarketing and engagement statistics such as earned views
You can view ad completion rates of videos from linked channels
You can create remarketing lists based on viewers' past interactions on linked channels
You can view earned actions metrics from videos and video ads from linked channels
How do you do it?
Are you a Google Adwords user?
Sign in to Google Adwords using your Google login and pasword
Click Linked Accounts on the left, then YouTube, then +CHANNEL and follow the instructions
When we get the request, we will approve you.