Soft shell is a great fabric for hunting – it's light, comfortable to wear, and it's quiet, so there's no noise as you brush against trees and undergrowth.
That's why Ridgeline use soft shell for their Ascent jacket as Nigel Winkle, from UK distributors Highland Outdoors, explains: "Soft shell is brilliant. I wore it when I went to New Zealand last year. We were hunting up in the alps and in the cold periods I'd just wear a fleece underneath. It kept the rain and snow off pretty well too."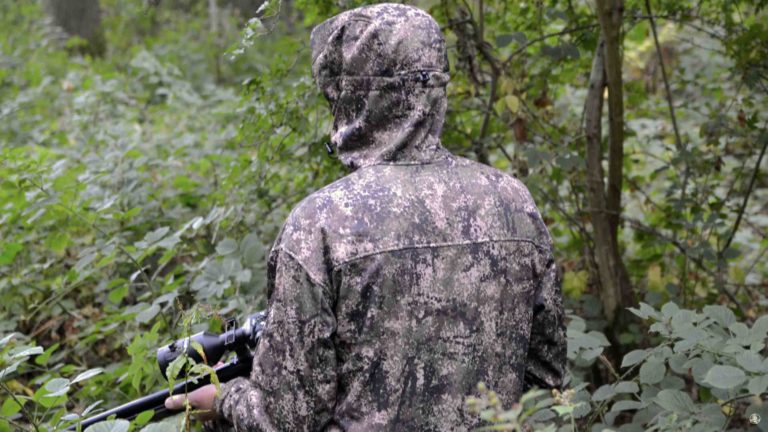 "The good thing about the soft shell in the Ascent jacket is that it has a grid backing. That can trap pockets of air and keep you warm, but it also allows the warm air to disperse quickly, making it a comfortable garment to wear in most environments."
"This one has a breathable waterproof membrane which keeps the rain out. It's not seam sealed, so you can get some leakage through the seams – but it's not all about waterproofing. We need to think more about comfort."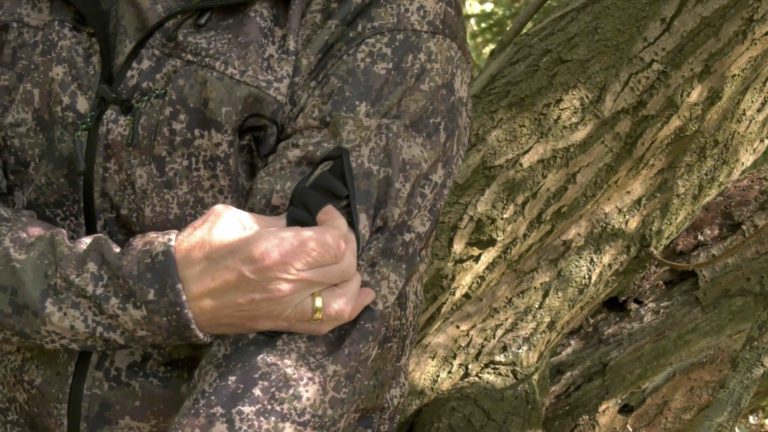 The Ridgeline Ascent has two large hand warmer pockets where you can carry plenty of gear. They're both zipped so nothing falls out when you bend over. There's another pocket on the upper arm, with bullet loops inside designed specifically for hunting. "There's also a nice generous fixed hood, with three points of adjustment," Nigel adds.
The jacket comes in two colours: field olive, and Ridgeline's Dirt camo, with a RRP of £99.99.
Find out more at HighlandOutdoors.co.uk